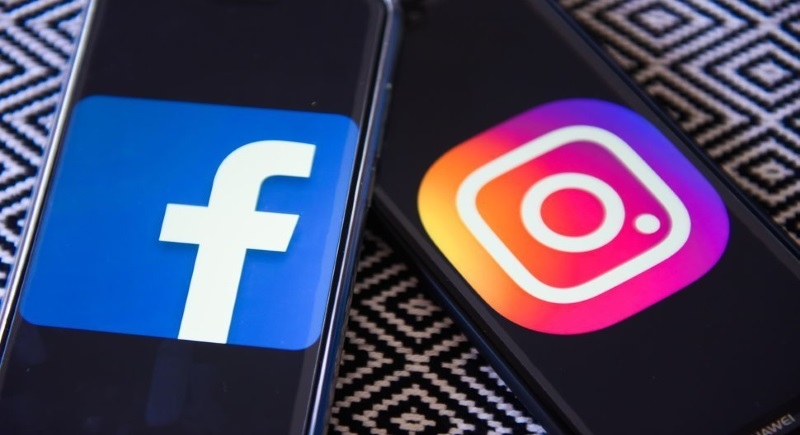 California, Mar 15: Yesterday was 'bad day' for facebook in history. Yesterday, throughout the globe, all the users were affected by this outage. Facebook, including Messenger, and Instagram users experienced outages for most of Wednesday, starting in the afternoon and ending late the same night.
For this outage, Facebook blames the 'Server Configuration Change'.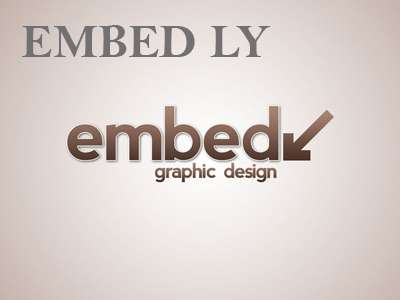 On the tweet, facebook attributed this outage to Server Configuration Change.
According to various media reports, it was perhaps the longest interruption ever experienced by the two largest social networks in the world.
After this outage, the flood of theories come forth. Facebook quickly ruled out one of the most popular theories via a tweet: it wasn't a denial-of-service attack (DDoS) — an attack that involves countless infected computers being leveraged to attack a single target system.
This outage not just affect users but also Facebook felt the pressure from countless ad partners and businesses that relied on the network.
To make Facebook's terrible day even worse, the company was hit with a criminal investigation by New York prosecutors about data deals Facebook struck with other tech companies like Amazon, Apple, Microsoft, and Sony.
According to media reports, a grand jury in New York requested records from two device makers who had active partnerships with Facebook. The exact focus of the investigation isn't yet clear.