New Delhi, March 15: For Global Climate Strike, students are walking out of classrooms in over 100 countries to protest climate inaction. They say their governments have failed future generations by not cutting emissions and curbing global warming.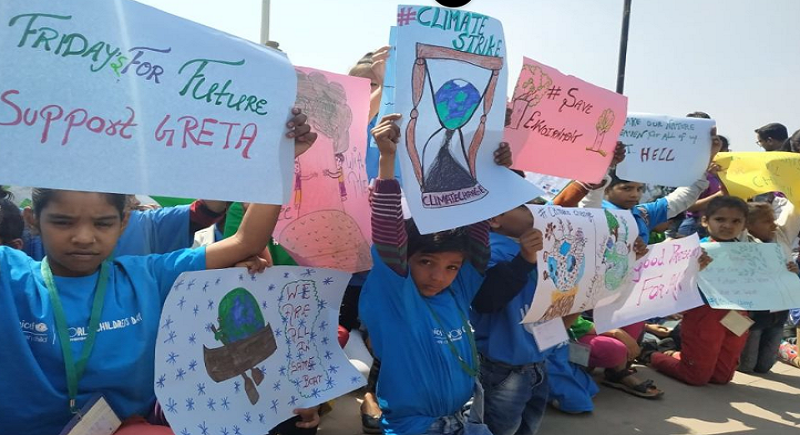 Strikes are planned in 36 locations around India today. About 150 kids are protesting in Central Park in Connaught Place -- a major financial, commercial and business hub in New Delhi.
Shaama Sandooyea lives on a small island in the Indian Ocean, about 1,400 miles off the coast of Africa – a pocket of "yellow sandy beaches, turquoise lagoons and coconut trees, under a burning sun."
Rising seas have destroyed homes, storm surges have devastated sections of coastline and torrential rain has battered the island.
But while it seems to tick all the boxes for a tropical paradise, Mauritius is in the grip of climate change.
Students across Australia are taking part in a day of global action to protest inaction on climate change with more than 90 countries participating.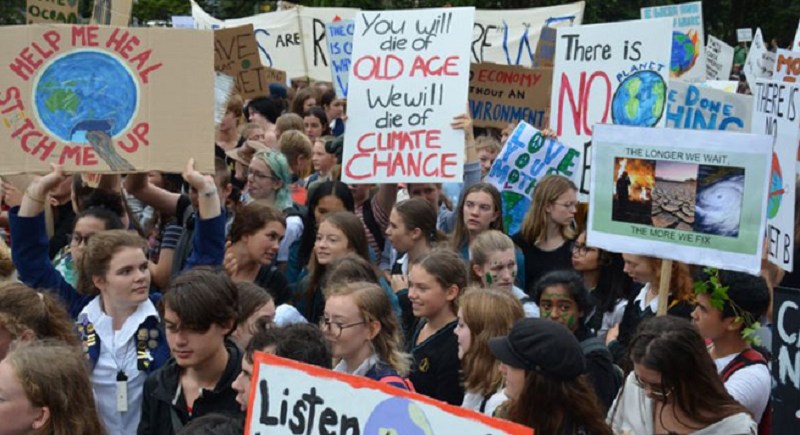 "How are we supposed to be the future if we are not being given a future to have? If the people who should be making the future for us are too busy making the present for themselves." A student said, who took part in the rally.
Roads in Sydney's CBD have been closed and buses re-routed as an unexpectedly large crowd of students packed Town Hall square for the School Strike for Climate protest.
"Climate change is not just an environmental crisis, it's a humanitarian crisis, and it needs to be treated as such," student activist Danielle, 15, told the crowd.
"This is what democracy looks like." In Melbourne, Spring St and Collins St have been closed by the massive throngs of protesters.
Students were asked to phone Bill Shorten's office to leave a message for the opposition leader about the protest.
A reporter from 9NewsBrisbane network, from Queensland, tweeted about the strike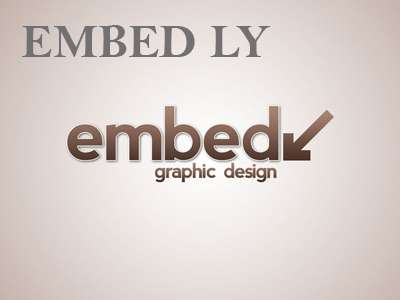 Senior government politicians have condemned any decision to protest during school hours. Police had to intervene as several protesters scaled high-rise buildings in the midst of the demonstration.
In Adelaide, students packed the stairs of the South Australian Parliament for the protest.
Schoolkids have also protested in large crowds in Canberra, Brisbane, Newcastle, Coffs Harbour, Wollongong, Bendigo and Geelong.
"Thank you for taking a stand ... Today is your day," an impassioned Climate Change Minister James Shaw - sporting a black eye after being assaulted in public a day earlier - told the crowd assembled on the parliamentary lawn in Wellington.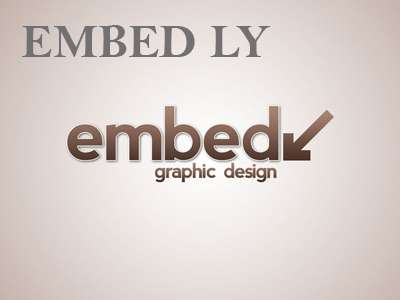 "It is time for the talking to stop. It is time for the action to start," he added, pledging the government would pass long-awaited carbon emission reduction legislation this year. Thousands of students across New Zealand on Friday joined peers in Australia and across the world in skipping class to call for greater government action on climate change.
Political cartoonist David Pope, from the Canberra Times, in Australia, tweeted his take on the climate protests with an image of a chalkboard scrawled with lines of punishment, ending with FFS… Strike for Climate Action.
All power to the students in 1,659 towns and cities in 105 countries taking part in today's
The strike also received backing from hundreds of academics, teachers and unions but, like in Australia and Britain, conservative politicians and commentators have been less than keen on students missing a day of school for the event.