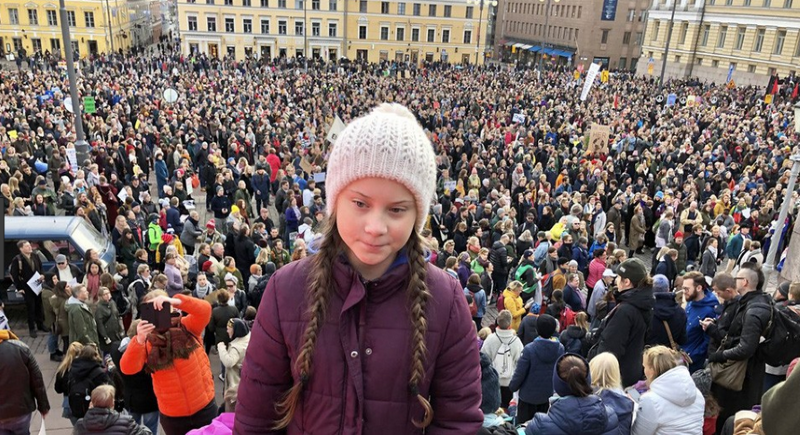 Oslo, Mar 15: Climate Change is one of the most disturbing concerns in front of the world. Many climate activists are working for more sustainable and pro-environment solutions. Greta Thunberg is one of the most prominent voices of youth activists. Greta has been nominated for 'Nobel Peace Prize'.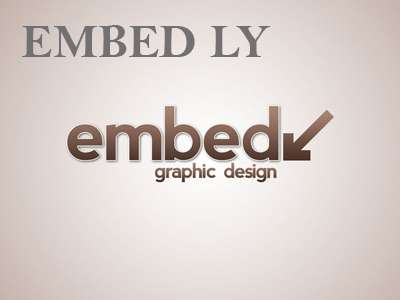 Greta Thunberg, only 16 years old, encouraged people to take part in worldwide protests for sustainable development. Three Norwegian Lawmakers have nominated her for her fight against climate change.
Norwegian Parliamentary representative Freddy Andre Oevstegaard said, "We have nominated Greta because the climate threat may be one of the important cause of war and conflict". He said, "the massive movement Greta has set in motion is a very important peace contribution".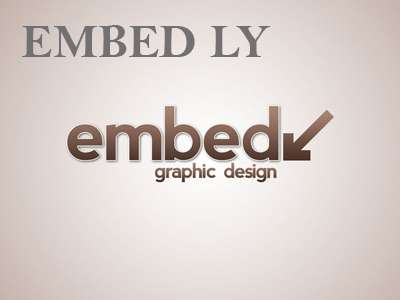 Greta Thunberg, who was also named as one of TIME's 'Most Influential Teens' of 2018, has motivated hundreds of thousands of students at schools around the world to hold strikes in an effort to urge their leaders to act.
As per the latest UN report, global temperatures could rise by 1.5°C, on the verge that scientists says will bring terrible consequences to the planet, by as early as 2030 if greenhouse gas emissions continue at the current rate.
Thunberg spoke in UN Climate Change Conference in Poland on December 2018, where she emphasized on the issue and called out policymakers and governments for their inaction on this issue.
On Twitter, with #FridayforFuture movement headed by Greta, ten thousands of young people around the world will be skipping schools this Friday (March 15) to march for change.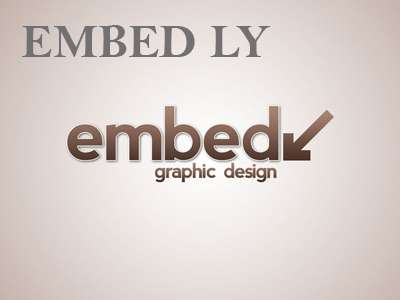 Greta Thunberg said on the twitter that almost 100 countries will be involved. She said, "I think we are only seeing the beginning. I think that change is on the horizon and the people will stand up for their future".