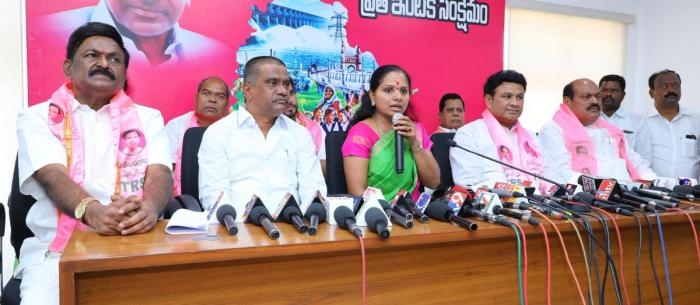 Nizamabad, Mar 15: Terming Rythu Bandhu as a path-breaking scheme, Telangana Rashtra Samithi (TRS) leader and MP K Kavitha today claimed
that various
state
governments are following the model of
Telangana
government.
Speaking to the media on the sidelines of a mega political rally of
TRS, Kavitha
said that near about nine states have copied the flagship
Rythu Bandhu
programme of
Telangana
government.
She further added that
Rythu Bandhu
which provides financial assistance o
f
Rs.10,000
to farmers have changed the life of
2.4 lac farmers
in the state.
Launched in February last year,
Rythu Bandhu
is a brainchild of Chief Minister and TRS Chief K. Chandrashekhar Rao.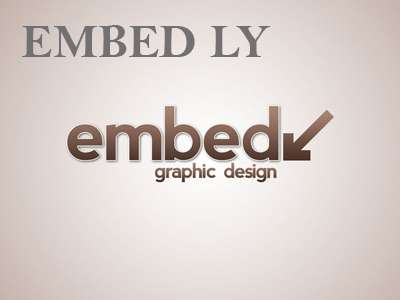 Taking exceptions to Congress President Rahul Gandhi's recent remarks on TRS, Kavitha said that the ruling party is only committed to the welfare of Telangana people. " We are not B-Team of any party We are True Team of Telangana People, " said Nizamabad MP.
In his recent political meeting, Rahul Gandhi alleged that TRS is a B-team of BJP and even accused KCR of following PM Modi's direction. Sharping her attack on Gandhi, the young TRS leader stated that the pink party is only concern about the bright future of the next generation, but the grand old party is interested in power politics.
Taking a dig at a newly formed alliance between Pawan Kalyan's Jana Sena and Mayawati's Bahujan Samaj Party, Kavitha termed it as a political stunt. She asked leaders of both parties to clarify about their stand on Chandra Babu Naidu.
Earlier in the day, Actor-turned politician Pawan Kalyan met BSP Chief Mayawati and made an official announcement about Jana Sena BSP poll pact in two Telugu states. "Jana Sena and BSP will fight together in Andhra Pradesh and Telangana, " said the former UP Chief Minister.