Guwahati, March 15: Accused for the efforts to raise a module of Jammu and Kashmir-based terror group, the National Investigation Agency (NIA) filed charge sheets against five youths Hizbul Mujahideen in Assam conspiring to carry out attacks. The case was handed over to the NIA in October last year after police arrested prime accused Kamruj Zaman in Uttar Pradesh and subsequently four others.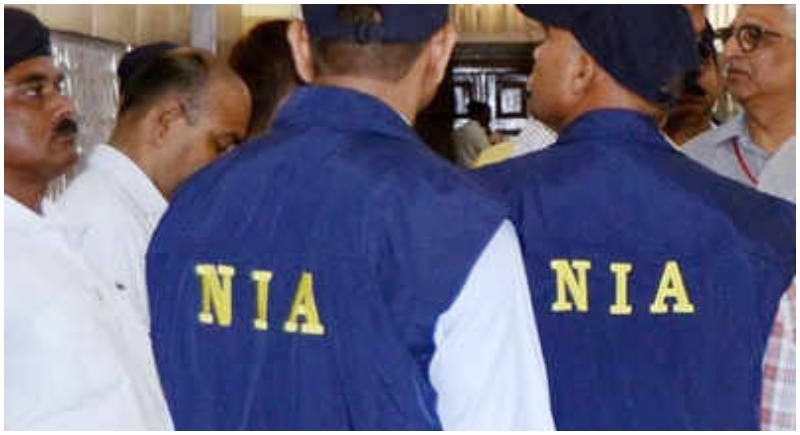 The charge sheets have been filed against Kamruj Zaman alias Dr Hurairah, Mohammad Sahnawaz Alom alias Mridul, Md Saidul Alam, M d Omar Faruk and Md Jaynal Uddin alias Jainal Ahmed. They have been charged under Section 18, 18B, 19 and 38 of Unlawful Activities (Prevention) Act and 120B (criminal conspiracy) of IPC.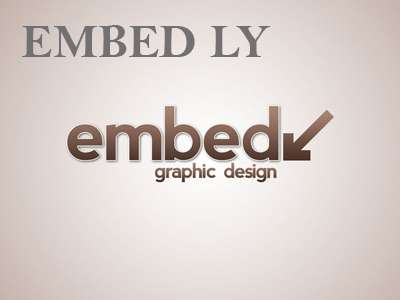 The statement added, "Kamruj had joined Hizbul Mujahideen in J&K and was imparted 9 months weapon training between June 2017 to March 2018 by HM cadre in the jungles of Kishtwar district in Jammu and Kashmir. On April 8, 2018, a photograph of Zaman brandishing an automatic AK-47 rifle emerged on social media, which was posted by Mannan Wani, the slain terrorist of HM, on his Facebook account. He later escaped to Bangladesh fearing his arrest. After returning from Bangladesh, he conspired and recruited his his associates, Sahnawaz Alom, Saidul Alam, Omar Faruk and others, to raise an HM module in Assam," a statement issued by the NIA.
"Further, they conspired to procure arms and ammunition with intent to strike terror in the minds of people. The investigation revealed that they were planning to carry out terrorist acts by way of bomb blast and armed attack in Assam," said the statement.