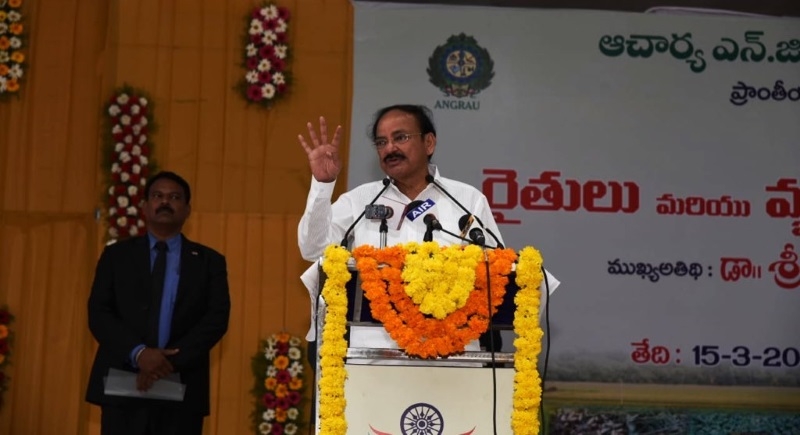 Vijayawada, Mar 15: "The agriculture sector needs a big push in India & in other parts of the world. It is obvious that concerted, coordinated action is needed on a number of issues that impact the growth of agriculture sector and the quality of life of people who depend primarily on this sector", said Vice President Naidu while addressing the gathering at an interactive meet of farmers and scientists.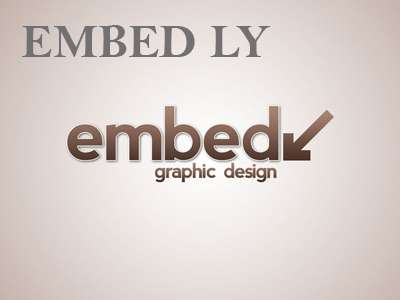 This interaction was organized by Swarna Bharat Trust in association with Acharya NG Ranga Agricultural University, in Swarna Bharat Trust in Vijayawada today.
Emphasizing upon the important role played by infrastructure empowering the farmers, the Vice President said that improving rural road connectivity, setting up more godowns, cold storage facilities, ensuring assured water and electricity supply are some of the key measures which have to be implemented. Providing timely credit to farmers is equally important.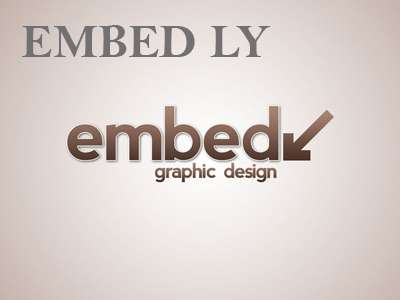 VP Naidu said, "the farmers should also be educated on the need to diversify crops and take up allied farm activities. A study by MANAGE has revealed that there were no suicides in the families of farmers, who took up allied activities".
Further, he said, "The Government, Private Sector, Agricultural Universities, KVKs, Scientists and farmers must come together and address the pressing issues of farmers".
While addressing the issues of agriculture, he said that irrigation, infrastructure, investment, and insurance sectors need to be strengthened to support farmers.
We need a multi-pronged approach to address the complex interrelated issues in current agriculture scenario, he added.
Earlier, the Vice President inaugurated an Exhibition on Agriculture and went around the same and interacted with the Farmers.