By available narratives circulating in the public domain, Wing Commander Abhinandan Varthaman has demonstrated exceptional gallantry in the face of technologically far superior F-16 Fighter armed with AIM-120 AMRAAM (Advanced Medium Range Air-to-Air Missile) with MIG-21 Bison armed with R-73 air-to-air missile.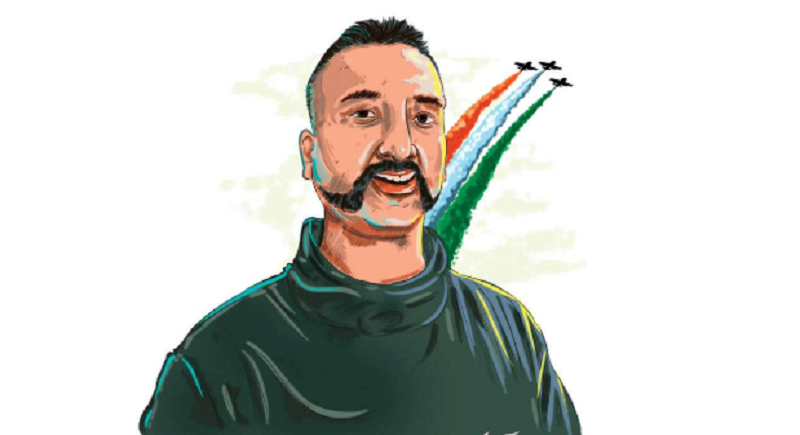 Furthermore, Wing Commander Abhinandan Varthaman made a valiant attempt to escape capture after parachuting into Pakistan Occupied Kashmir. More importantly, Wing Commander Abhinandan Varthaman did not allow any classified material in his possession falling into the hands of his captor.
Add to it, Wing Commander Abhinandan Varthaman courage to withstand Pakistan interrogators pressure to elicit classified information from him.
The Pakistani civilian who saw the entire 'action' has narrated the story which is awe-inspiring not only for his comrades but also to the future generations.
My earnest plea to the President of India and the Prime Minister is simple: confer the award of Parma Vir Chakra on Wing Commander Abhinandan Varthaman immediately on arrival at Delhi today at a simple ceremony.
All political parties must stop politicizing the PVC award issue and gracefully recognize the valor, courage and gallantry in the face of a technologically superior enemy.
My wholehearted salute and tribute Wing Commander Abhinandan Varthaman.
May all those with contacts in the highest circles bring this very "Special Appeal" directly to the highest authority.