Moscow, March 2: Every Indian was waiting for Braveheart Wing Commander Abhinandan Vardhaman who gunned down Pakistan's F16 but got captured by Pakistan's forces, is safely back in Indian soil now. Everyone is happy and satisfied that he is with us, after his safe return now it's a relaxing time to enjoy with him at home. Joyous Indians are expressing their high spirits sharing creative memes and images on social media. And the centre of attraction is his epic mustache of Abhinandan. The brave facial gestures and "the beautifully crafted mustaches and radiating smile of Abhinandan in the most stressful moments, have won the hearts of Indians. This mustache is not only attracting Indians but also Russian media.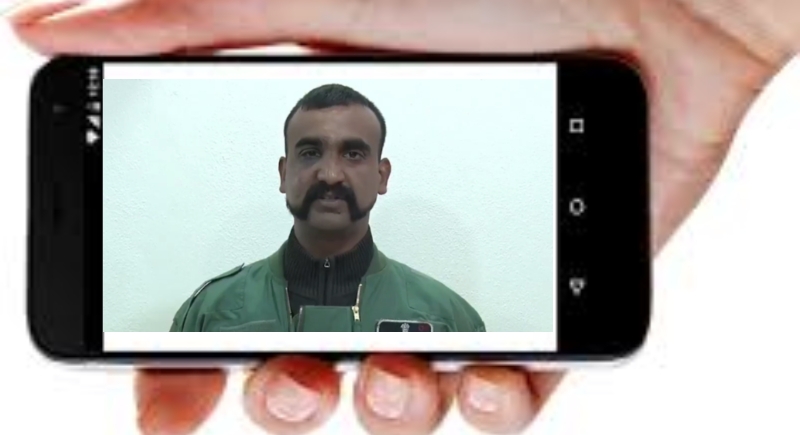 So media is designing his facial structure, epic mustache by saying, "Beautifully crafted in a manner that ensures that neither his radiating smile nor his proud face gets covered with it."
Ion Bremmer is a political scientist, author, prof at nyu, also noticed Abhinandan's facial hair is a cultural marker. He is the president and founder of Eurasia Group, political risk research and consulting firm.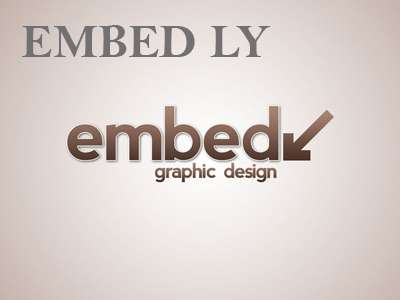 The release of Indian Air Force Wing Commander Abhinandan Varthaman from Pakistan has likely reduced the odds of war between the two nuclear powers, but never mind that – Vardaman's mustache is the real hero of the story.
The pilot of a downed IAF MiG-21 was returned to India on Friday in "a peace gesture" by Pakistan, as the two countries teetered on the brink of all-out war over Kashmir. In addition to a hero's welcome, Varthaman sparked a conversation about his fierce facial hair.
Military and civilian pilots around the world face restrictions on facial hair motivated primarily by the need for proper fit of oxygen masks. A 2018 Canadian study showed that a clean shave is not necessary for a proper mask fit, but the findings have not yet influenced widespread policy change.
Vardaman's facial hair originally caused some to declare that his capture by Pakistan was fake news, due to the conviction that IAF pilots are not allowed facial hair. While it is true that the IAF forbids beards – with the exception of Sikhs, who do not shave or cut their hair for religious reasons – the air branch does allow mustache.
In India, however, facial hair is a cultural marker. In some rural areas – such as the southern state of Tamil Nadu, where Varthaman is from – adult married men expected to have a mustache, while beards are reserved for grandparents, for example.