London, March 2: In Britain, London Mayor Sadiq Khan has urged Prime Minister Theresa May to delay Britain's departure from the European Union, warning time has run out to rework her withdrawal agreement.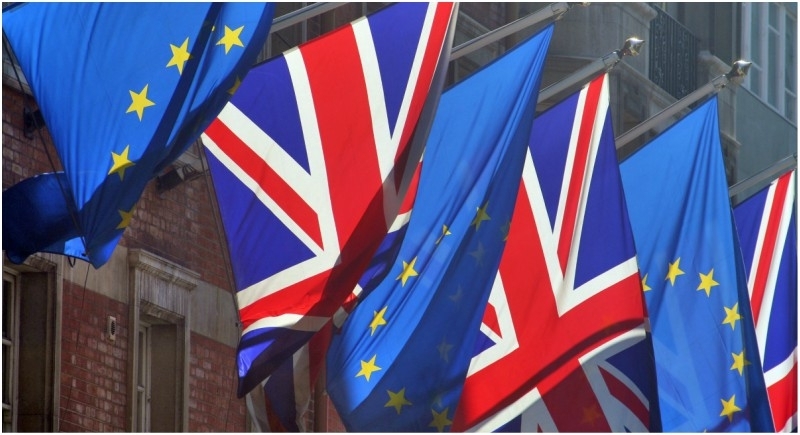 Khan who is from Britain's main opposition Labour Party told AFP, it is clear that a meaningful deal which is agreed by parliament cannot be reached by March 29th.
He expressed hope that the Prime Minister will extend the notice period for Article 50, or withdraw Article 50.
Article 50 is the European Union law that Britain invoked in 2017 triggering a two-year countdown to Brexit that ends at 11 pm (2300 GMT) on March 29.
Khan, a leading advocate for a second referendum on EU membership, argued that freezing the process by unilaterally withdrawing Article 50 is the most feasible way forward.
On the other side, British Prime Minister Theresa May has said that the lawmakers will vote on the Brexit deal on March 12. Speaking on Sunday on the plane to Sharm el-Sheikh in Egypt for the European Union (EU)-Arab League summit, May ruled out bringing the Brexit deal to House of Commons on February 27.
May has already met EU Council President Donald Tusk after landing in Egypt. She will also meet other EU leaders on the fringes of the summit.
The new date for a meaningful date in the House of Commons will be just 17 days before Britain is scheduled to end its EU membership on March 29.