New Delhi, Mar 20: Liberty, Equality, and Justice are the core values of the Indian Constitution. The constitution always believed in equal opportunities for every stratum of society. Promoting this commitment of Constitution, Election Commission of India appointed Social activist Gauri Sawant as an election ambassador for general elections 2019.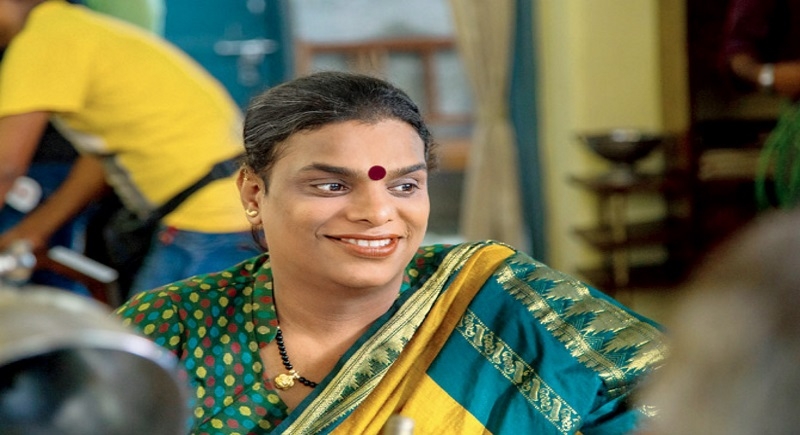 Gauri Sawant is the first transgender to get appointed as election ambassador.
NALSA judgment is a landmark decision by the Supreme Court of India, which declared transgender people to be a 'third gender' in 2013, affirmed that the fundamental rights granted under the Constitution of India will be equally applicable to transgender people, and gave them the right to self-identification of their gender as male, female or third-gender. The decision of EC to the appointment of Gauri Sawant is directed with this judgment.
After this appointment, Gauri Sawant said, "I felt relieved to know that I was appointed as one of the election ambassadors for general elections. Casting the vote is not only an individual's constitutional right but also a social responsibility. It is important that every citizen who's is eligible to vote must do it responsibly".
Gauri expressed, "Along with my members of "Sakhi Char Chawghi", we help people to vote at the polling booths across the city during every election. EC's decision for the Lok Sabha possibly has given me an added responsibility".
Gauri added, polling days are holidays for housewives. But I want to ensure that each one of them goes and votes; not only housewives but also women who are into sex work and every transgender in this country. They have equal rights to have their say in the government they wish for. I got appointed for my work, not for my gender".
According to the Election Commission, Gauri Sawant's appointment would help in more people from this category getting registered during the final phase of voters enrollment. It stated that in the next few days, Gauri Sawant would visit every transgender and inspire them about the need for voting.
Election Commission has nominated the renowned sportsmen, film-makers, literary personalities of the respective constituencies as the goodwill ambassadors to induce more voters to vote in the Lok Sabha elections.
Gauri Sawant after the struggle of many years, formed NGO named "Sakhi Char Chawghi" to provide health care services and create sexual awareness among transgender and MSM community.
During 2004 and 2009 Lok Sabha elections there was no record of transgender voters. Following the Supreme Court order, transgenders got the right to vote for the first time in 2014. In 2014, 918 voters were registered in this third category. This number has doubled in five years and now it is 2,086.