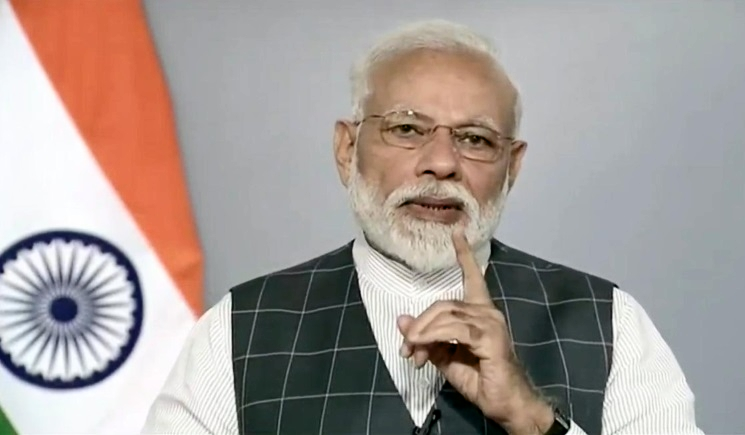 New Delhi, Mar 27: Today, India enters in elite Space Power, the 4th country just after US, Russia, and China, to succeed with indigenous ASAT missile made by DRDO. India hits a Low Earth Orbit satellite in space under Mission Shakti, Within 3 minutes, India destroyed a Low Earth Orbit (LEO) satellite 300 km away through an Anti-Satellite Missile. India is now a Space Power.
"The 'MissionShakti', Today, 27 March, India achieved a historic feat. India today registered itself as a space power", PM said while addressing Nation after the success of Mission Shakti.
After the announcement made by PM Modi that he will the nation was a surprise for the nation. After this announcement, there is a flood of speculations and takes Twitter by storm.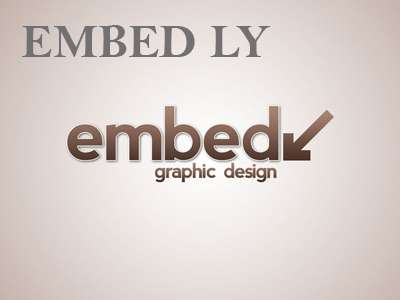 At the beginning of the address, PM Narendra Modi said, "India entered its name as an elite space power. An anti-satellite weapon A-SAT successfully targeted a live satellite on the low earth orbit". Modi stated India is the 4th country to have achieved this feat.
PM expressed," The Operation Shakti accomplished successfully. One live satellite brought down by DRDO. Low earth orbit satellite brought down. The Space warfare capacities enhanced with this success. The USA, China and Russia are only one who has accomplished this".
He said, "Mission Shakti operation was a difficult target to achieve, which was completed successfully within 3 mins of the lunch". our scientists have, 300 km away in space this live satellite, which was a predetermined target, has been gunned down by an anti-satellite.
PM said, 'Mission Shakti' is an important step towards securing India's safety, economic growth and technological advancement.
Further, he added, we have enough satellites that are contributing in various segments such as agriculture, disaster management, communication, weather, navigation, and other sectors.
PM Modi proudly expressed, "Today, A-SAT has given new strength to security and vision of the country, we want to assure the world that our new capability is not against any country but it the defensive initiative of a fast-growing India. India has always been against the arms race in space and this operation hasn't changed that".
He said This operation does not violate any international treaty or law".