Mumbai, March 27: Our flag is our identity, and we can't disrespect or let anyone else disrespect our identity… one of the best cricketers Gautam Gambhir who recently joined Bharatiya Janata Party.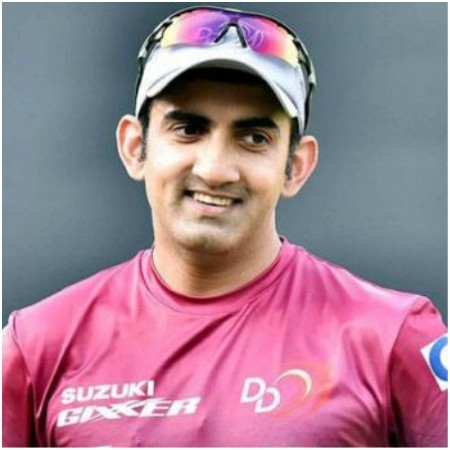 Former Indian opening batsman Gautam Gambhir joined the Bharatiya Janata Party (BJP) on Friday in Delhi, a move that Union Minister Arun Jaitley termed as an "important induction" to the party ahead of the 2019 Lok Sabha elections.
Gambir is known for his on-field aggression and his run-ins with top cricketers like Shahid Afridi and Virat Kohli are etched in the minds of cricket lovers.
Gautam Gambhir's forthright personality makes him a go-to man in social media. He loves battles and never takes a step backwards to assert his views on several subjects.
The 37-year-old former Delhi Daredevils and Kolkata Knight Riders' skipper has made some strong statement that underlined his patriotic feelings towards the armed forces. His thoughts, especially on matters dealing with Pakistan, have earned him much praise, and sometimes flak from the netizens.