Ipoh, March 27: Strengthening their chances of making it to the Final, India defeated Canada in a delightful victory in the 28th Sultan Azlan Shah Cup, 2019 at Ipoh in Malaysia.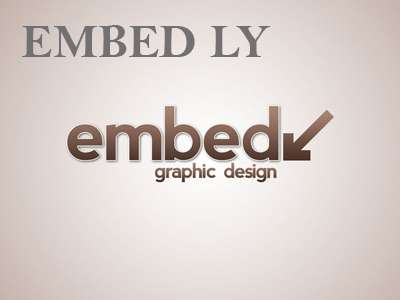 In their fourth round-robin match, Indian Hockey Team won over Canada by 7-3.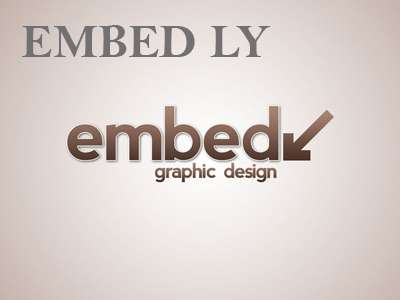 With three wins in the bag now, and a draw from four games, India is currently leading the six-team points table with 10 points.
For putting up a sensational performance, Mandeep Singh was awarded 'Man of the Match' for his outstanding hat-trick.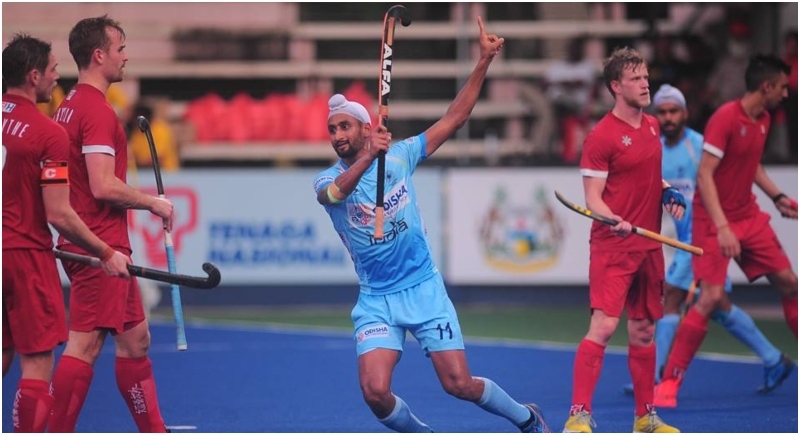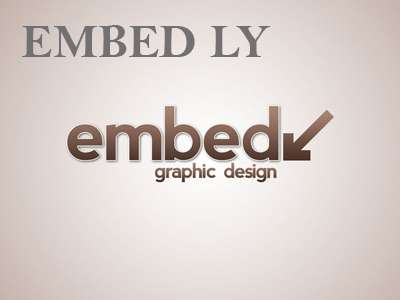 Stoicism as a virtue is a rare element of Indian hockey teams. Burdened with the thought of over-playing or even hurrying through the process of building up to get that all-important goal, India is showing calmness, restraint and a certain dispassion throughout the tournament.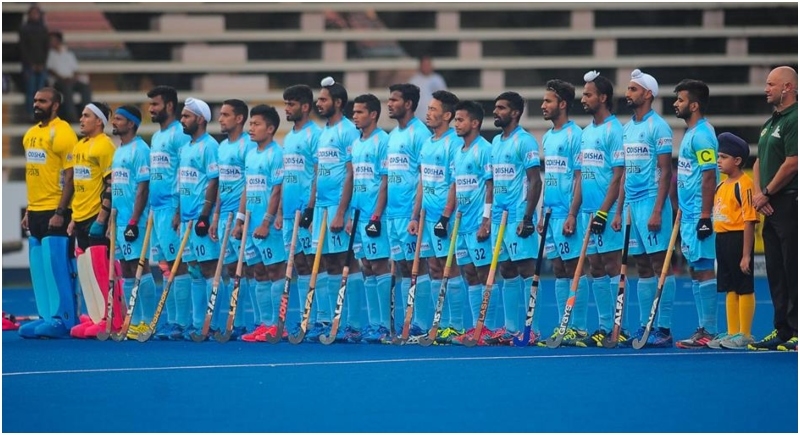 The team also dispatched off hosts Malaysia 4-2 in their third round-robin match on Tuesday.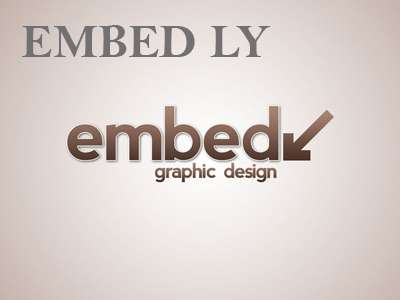 While South Korea is in the second position with 7 points followed by hosts Malaysia 6 points, Canada has still managed the fourth position with 6 points. Japan could not pass beyond fifth with 3 points. Poland is at the bottom with zero points.
Team India will play its final round-robin game against Poland on Friday, March 29.