Jamnagar, March 4: After a striking visit to the parliamentary constituency of Congress President Rahul Gandhi, PM Narendra Modi today visiting the home state Gujarat, unveiled a set of developmental projects at Jamnagar, Jaspur and Ahmedabad. India needs structural and long term measures to overcome the challenges we face. The time for poorly thought out short term measures is over, he said.
Modi visited the Medical College Campus and launched various development works including dedication to the nation of the 750 bed annexe of Guru Gobind Singh Hospital. Interacting to the students and faculty, he inaugurated the newly built PG hostel of the hospital.
"Gujarat has witnessed a revolution in the health sector in the last many years. Hospitals with modern facilities are coming up across the state. This benefits the poor. In Ayushman Bharat, India is home to one of the biggest healthcare programmes in the world. The coming of this initiative ensures top quality and affordable healthcare for the poor", he added further.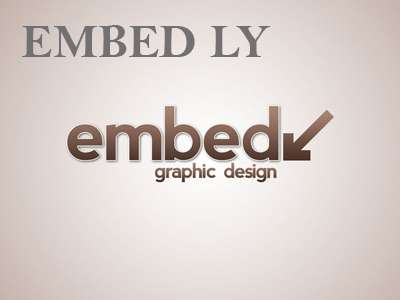 Further the Prime Minister unveiled Sauni projects at the venue through the press of a button. "These Sauni projects include dedication to the nation of Und-1 to Ranjit Sagar Lift irrigation Scheme and Machu-1 to Nyari Lift Irrigation scheme. He also laid the foundation stone of Jodiya Desalination Plant and Und-3 to Venu-2 Lift Irrigation scheme", reported the statement.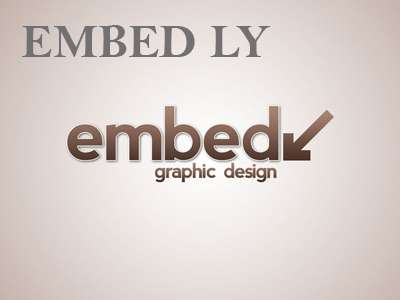 "For many years, there was an issue of water shortage in Gujarat. This state has been drought prone. While there was a problem, there was also a determination to solve this problem. We worked to improve water scarcity, particularly in the areas where water shortage was more", Modi said.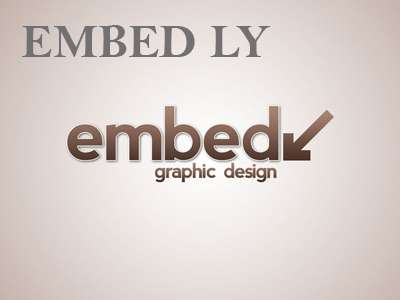 "The Sardar Sarovar Dam has brought much relief to the people of Gujarat. This project was completed despite neglect from earlier state governments and adversities from various quarters. I was certain that I can't allow 'Tanker Raj' to carry on in Gujarat", he said addressing the sea of people.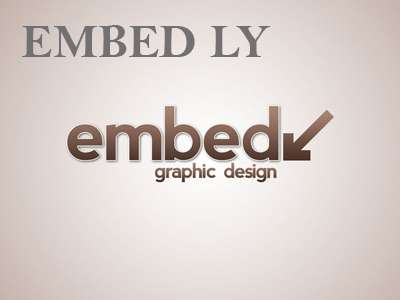 "Having seen the hardships we face due to water shortage, it becomes our responsibility to conserve every drop of water. This benefits our present and future generations", he said in presence of CM Vijay Rupani and other ministers.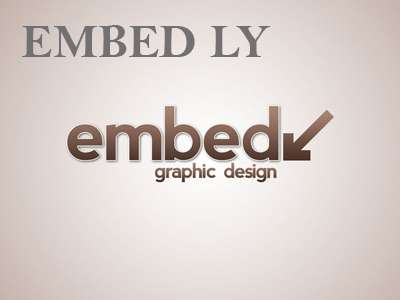 Modi also handed over keys to select beneficiaries to mark the dedication of 448 houses constructed by Jamnagar Municipal Corporation and 1008 flats constructed by Jamnagar Area Development Authority.
Flagging of the Bandra- Jamnagar Humsafar Express through a video link, he unveiled and dedicated the 51km pipeline from Aaji-3 to Khijadia. He also laid the foundation stone of Rajkot-Kanalus Railway Line later day, doubling project.