New Delhi, March 4: Receiving immense pressure from the global community in order to act and take a stand on terrorism, Pakistan on Monday banned Hafiz Saeed's Jamaat ud Dawa (JuD) and Falah-e-Insaniat Foundation (FiF) under the United Nations Security Council (Freezing and Seizure) Order (SRO) 2019. Hafiz Saeed is the one who was the mastermind behind the 26/11 Mumbai Terror Attack.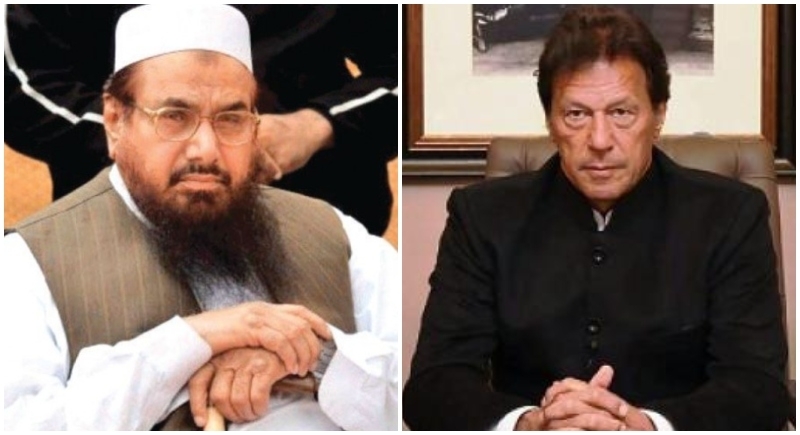 The objective of the UNSC (Freezing and Seizure) Order 2019 is to make sure UN Security Council Sanctions are applied on designated individuals and entities such as JuD and FiF. The UNSC sanctions list includes the names of al-Qaeda, Tehreek-e-Taliban Pakistan, Lashkar-e-Jhangvi, JuD, FiF, Lashkar-e-Taiba and other organisations and individuals.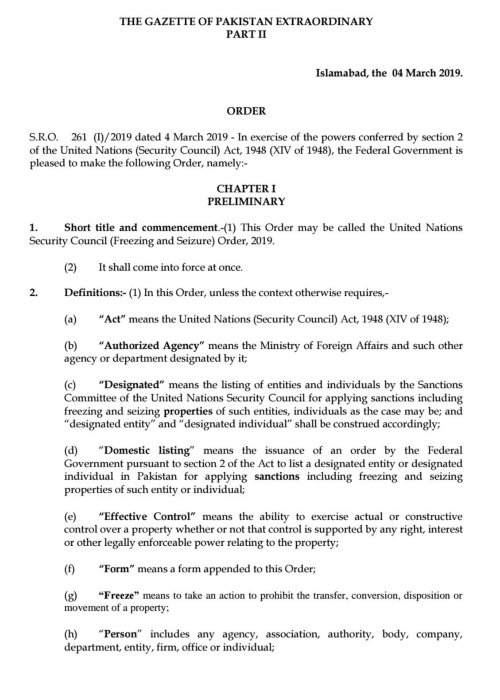 This SRO overrides all the previous local listings of any organization and under it, assets of terror groups are frozen and taken over by Pakistani govt. Pakistan's flip flop was very visible as earlier in the day a list from Pakistan's Interior ministry's NACTA or the national counter-terrorism authority of Pakistan included JuD and FiF under the organisation "under watch" despite declaring publically on February 21 that both were banned.
The decision to ban these organisations was taken after the National security committee meeting was held under the chairmanship of Pakistan Prime Minister Imran Khan in February.
Releasing a statement earlier, Pakistan Prime Minister after the National Security Committee meeting at the Prime Minister's office in Islamabad said the members agreed that "the state of Pakistan is not involved in any way, means or form in the said incident" and it was "conceived, planned and executed indigenously".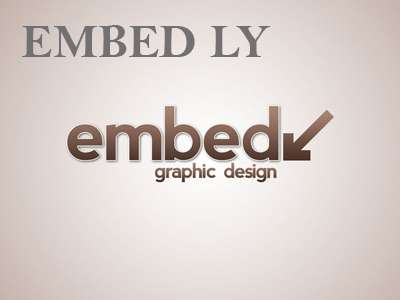 The NSC also formally authorised the armed forces "to respond decisively and comprehensively to any aggression or misadventure by India". Imran Khan had directed the interior ministry to "immediately accelerate actions on ground" to ensure this.