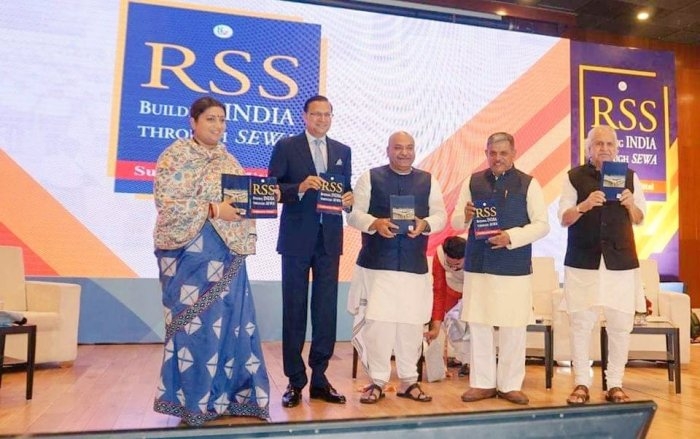 New Delhi, March 5:
Rashtriya Swayamsevak Sangh (RSS) Sah-Sarkaryvaha Dattatreya Hosabale on Friday said that a book with a detailed account of Sangh's role in freedom movement will clear all misconception and pre-conceived notion towards the organization.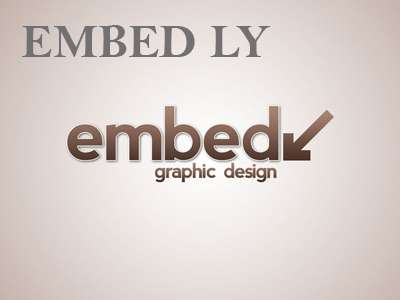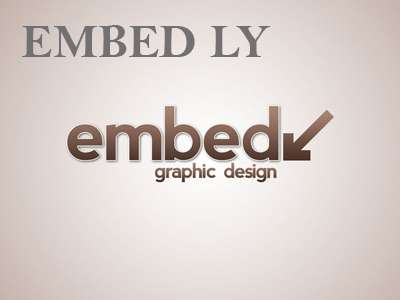 Addressing a book launch ceremony here, Hosabale said, "Those who question RSS over its participation in freedom struggle will get to known about true facts ". Showering praises on BJP leader Sudhanshu Mittal for the book 'RSS: Building India through Sewa' Hosabale opined that Mittal's efforts would make society aware of various noble projects run by RSS.
Recalling RSS founder Dr. Hedgewar's active role during 1921 and 1931, Hosabale said that Hedgewar had faced the wrath of Britsh government for supporting freedom movement. He also mentioned that RSS even backed the 1931 Lahore Resolution of 'Poorna Swaraj' passed by the Congress party.
Describing RSS as an inclusive organization, the senior RSS leader said that RSS volunteers work for society and not after media attention. "RSS runs more than 1,70,000 social projects across the country but never avails financial assistance and other facilities like other NGO " Hosabale mentioned. On this occasion, Sah-Sarkaryvaha Krishna Gopal, Union Minister Smriti Irani, veteran journalist Rajat Sharma, and others were present.