New Delhi, March 5: The camaraderie between India and Nepal has been growing strong with deep rooted sense of bilateral relations. India and Nepal have not just been geographically close but also share cultural and historical bonding. The diplomatic relations between the two countries have grown stronger and dealt in creating good base for future bilateral relations.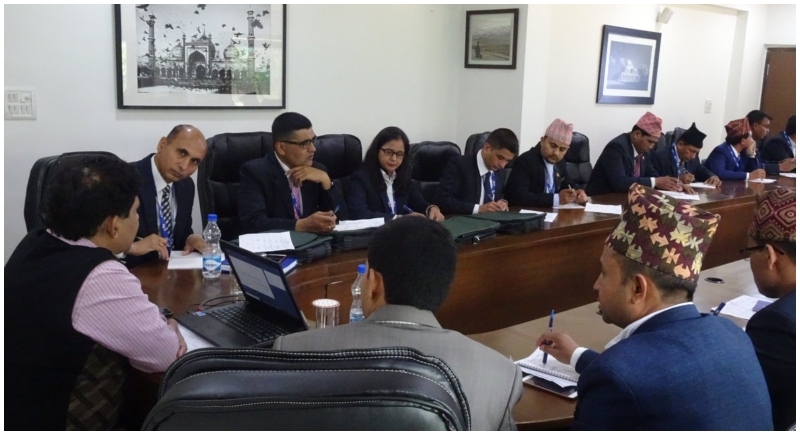 Under a training session that deals with officials from Nepal's Ministry of Finance, another set of 20 officials have joined their round of training under India. The training is slide in to enhance their skills in e-payment system, accounting, internal audit and fiscal responsibility. The training is a special tailor-made training course on Public Management which will enhance the capabilities of these officials in global practices. The special training programme is scheduled at New Delhi-based Institute of Government Accounts and Finance (INGAF).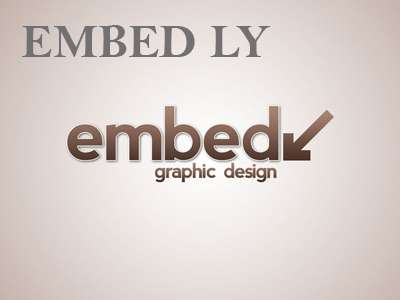 The training is being provided by India on the request and requirements of the Ministry of Finance of Nepal. The officials are being trained under the training course on 'Global Perspective on Public Financial Management course, which aims at providing special training to 62 Nepalese officials on public finance management, is being held in three batches with 20 officials being trained in New Delhi from January 14.
The programme is being held under the Indian Technical and Economic Cooperation (ITEC) programme of the Ministry of External Affairs. The course will enhance the capabilities of the Nepalese officials in global practices dealing with e-payment system, accounting and cash management, public borrowing system, accounting of foreign loans and grants and repayments, pension payment system, internal audit, fiscal responsibility and budget management, the embassy said.
The INGAF is a premier training institute in the field of public finance management with state-of-the-art learning facilities.