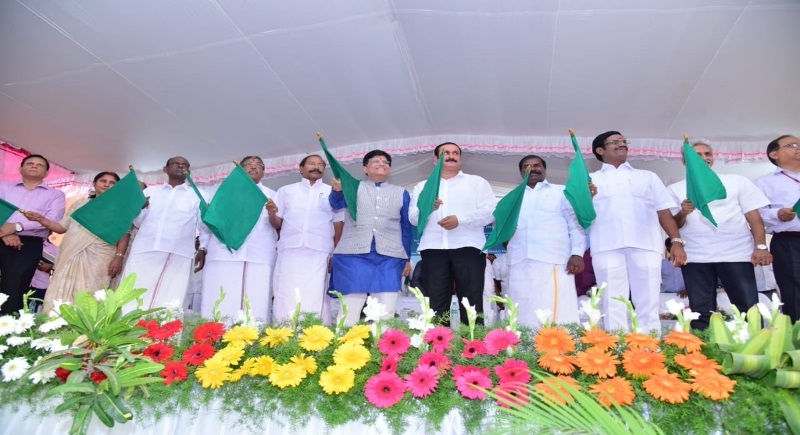 Dharmapuri, Mar 5: Yesterday, The 78-years old dream of North-Western Tamil Nadu come true when Piyush Goyal laid the foundation stone of new railway line project for Morappur-Dharmapuri.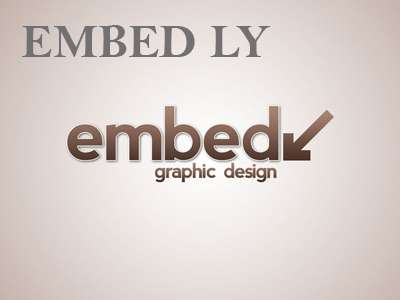 Goyal said, "it was made possible because of the BJP-led government favored development over corruption". He strongly criticized the remarks from DMK and Congress that, the project as a mere election-time promotion.
Further, Goyal assured that, the project works will begin immediately and that an engineer has been appointed for the purpose.
He requested people to give away the land for the welfare of the district.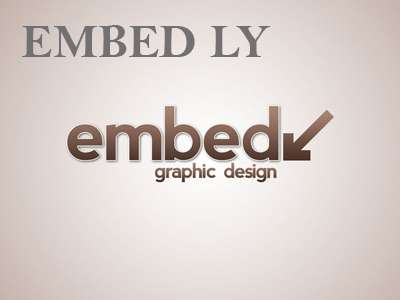 On this occasion, Piyush Goyal also flagged off the extended 'Antyodaya Express' rail service from Chennai Tambaran to Nagercoil, which has been working up to Tirunelveli. He also inaugurated the Chennai-Kollam Express.
He also appreciated the Integrated Coach Factor, ICF in Chennai for developing Modern Coaches.
On this occasion, MP Anbumani Ramadoss expressed his gratitude and he said, "Not only did Minister help me to fulfill my promise to the people, but also he helped them to realize a 78- years old dream".
MP Ramadoss thanked the Minister for aiding the development of Dharmapuri.
In this program, Goyal furthermore announced the doubling of the Hosur-Salem Line. He stated, Railway identified the route as an important one and that he will seek to improve connectivity by setting up electric lines.
Further, on the request of Minister K. P. Anbalagan, he assured to allow for the Chennai-Palakkad Train to halt at Morappur.