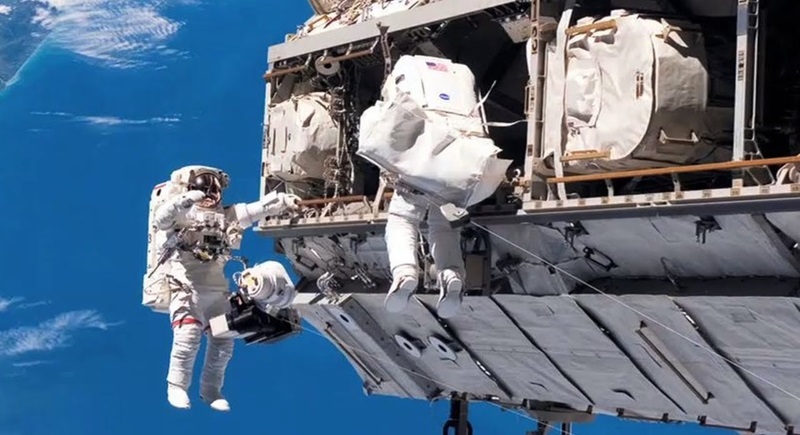 Houston, Mar 6: Women's History Month is an annual declared month that highlights the contributions of women to events in history and contemporary society. For the first time ever, a spacewalk will be conducted by a team exclusively made up of the female astronauts to mark Women's History Month.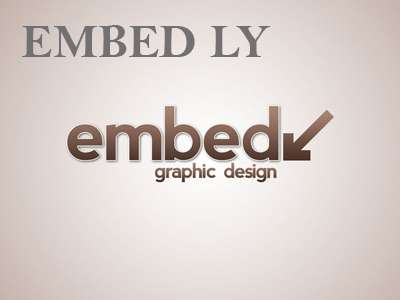 NASA astronauts Anne McClain and Christina Koch will follow in the footsteps of Soviet cosmonaut Svetlana Savitskaya, the first woman to walk in space. NASA plans history's first all-female spacewalk for March 29.
The two astronauts are going to be supported on the ground by flight director Mary Lawrence and Kristen Facciol serving as part of the flight control team, who will be located at NASA's Johnson Space Center in Houston.
As per NASA, all three NASA astronauts who will be aboard the ISS at the end of the month from the 2013 astronaut class, which was 50% women, as was the most recent class of flight directors.
A NASA spokesperson confirmed that it would be the first-ever all-female spacewalk, he also added, the event was "not orchestrated to be this way".