New Delhi, March 6: Education plays an important role in crafting the future of the country and with this perspective, the Central Building Research Institute (CBRI), Roorkee has been appointed by India to carry out post-earthquake reconstruction of 72 educational facilities in Nepal.
CBRI will undertake technical handholding of these projects including preparations of DPRs as well as construction and supervision. An agreement in this regard was signed between Embassy of India and CBRI in Kathmandu on Wednesday. The agreement was signed by Dr. Ajay Kumar, Deputy Chief of Mission, the Indian Embassy on behalf of the Government of India and Dr. Purnima Parida, Group Leader, Planning & Business Development Group, CBRI, Roorkee.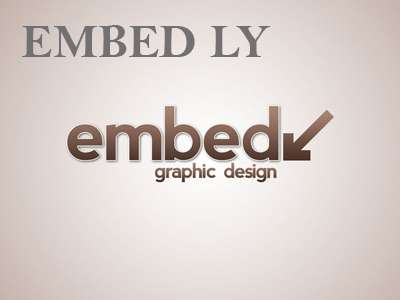 On this occasion Ambassador Puri said that education provides capacity to prosperous and excel in the life. He said education is the path to prosperity and Government of India has done lot of work in education sector as part of its development partnership with Nepal.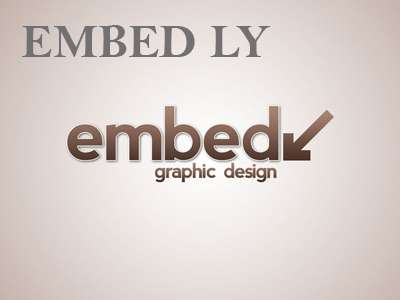 CBRI will work with the Central Level Project Implementation Unit (CLPIU) of Nepal's Ministry of Education to reconstruct and retrofit educational facilities as per the Government of Nepal's guidelines on disaster-resilient reconstruction.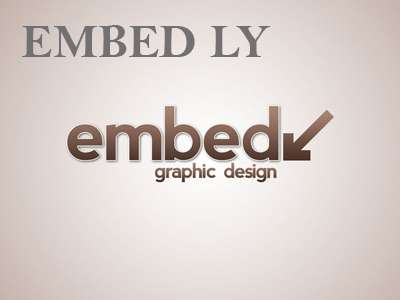 Separate project specific MoUs between Indian Embassy and CLPIU were also signed to lay out implementation modalities for reconstruction of eight schools in Gorkha and Nuwakot districts.