Bengaluru, March 6: Prime Minister Narendra Modi is on a day-long visit to Karnataka and Tamil Nadu today to launch various development projects. In Karnataka, PM Modi dedicated the ESIC Hospital and Medical College, Bengaluru to the nation.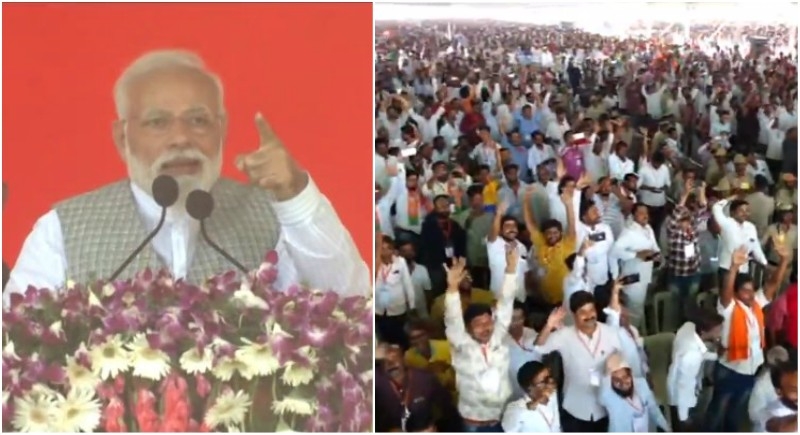 The Super Specialty Block of KIMS, Hubballi was also inaugurated by the Prime Minister. Prime Minister Modi also interacted with the beneficiaries of Ayushman Bharat at Kalaburagi. Ladies hostel for northeast regional students was also dedicated to the nation by Prime Minister digitally today. He also laid the foundation stone for Bharat Petroleum Depot in Kalaburugi.
Later speaking at the public rally, the Prime Minister stressed on his commitment towards development. He said several projects pending for several years in the previous government is now completed by the present government. Taking on the coalition government in Karnataka he said the farmers were given false promise of loan waiver which is not realised yet.
On the other hand, the central government have introduced Pradhan Mantri Kisan Samman Nidhi Yojana that eliminates middlemen and deposit seed money directly into the bank account of the farmers. He emphasised several other programmes of the central government like Ayushman Bharat, Pradhan Mantri Shram Yogi Mandhan Pension Yojana are designed to reach the beneficiaries directly thereby eliminating eight crore proxies.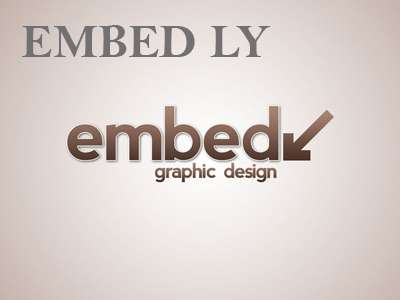 Prime Minister assured that the people taking government benefits using false documents will be dealt with seriously. The prime minister said transparency in administration introduced by the government has saved one lakh 10 thousand crore rupees of the public money. Taking on the Opposition Prime Minister said Mahagadbandan has just one aim to oust Modi and loot the resources.
In Tamil Nadu, Prime Minister will attend an official event in Chennai in the late afternoon. He will interact with the beneficiaries of the health insurance scheme, 'Ayushman Bharat' and dedicate to the nation some of the key infrastructure projects, besides laying foundation stones for a few other schemes.
He is later scheduled to address a huge political rally along with the leaders of BJP's alliance partners in the state. At Kancheepuram, PM Modi will unveil multiple projects in roadways, railways and energy sector.