Canberra, March 7: The Angriest Summer in Australia, in just 90 days, more than 206 records were broken around Australia in the hottest summer ever recorded for the continent. "This summer was so hot we witnessed fruit cooking on trees," Climate Council chief executive Amanda McKenzie said.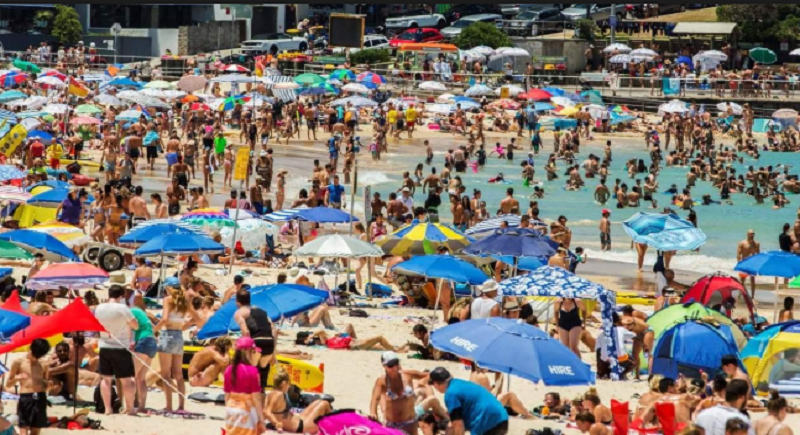 One of these was in Port Augusta, South Australia, which reached a massive 49.5 degrees Celsius in January - the highest temperature ever recorded in the country. Meanwhile, every state experienced serious bush fires and Townsville broke its 10-day accumulated rainfall total.
"What we're living with is part of a long-term warming trend driven by the burning of fossil fuels and land clearing," he added. The report said the record-breaking summer was driven by greenhouse gas pollution from the burning of fossil fuels and land clearing.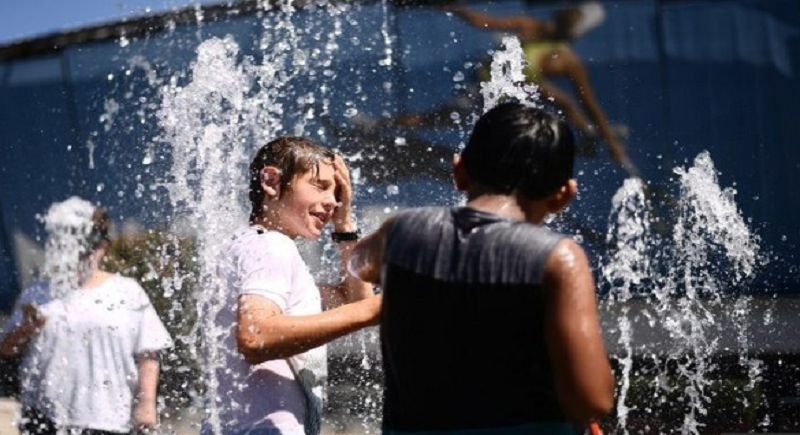 "For many years scientists have warned that climate change is driving worsening extreme weather. The Angry Summer is another example of the consequences of climate change today," it reads.
Late last month, Prime Minister Scott Morrison announced a $2 billion extension of Tony Abbott's Direct Action Fund as the centrepiece of his climate change policy.
"We acknowledge and accept the challenge of addressing climate change, let's be clear about that," Mr Morrison said in February.

The Angriest Summer, during this past summer, serious bushfires raged across the continent with properties lost in QLD, NSW, VIC and TAS, and pristine rainforest previously not prone to bushfires suffered devastating damage.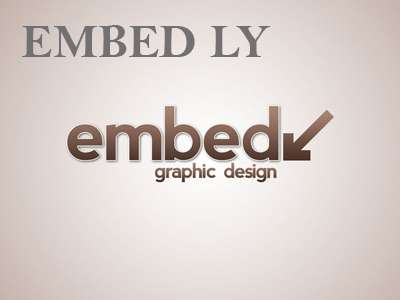 In Sydney, authorities warned steel train tracks could buckle under the extreme heat. In Melbourne, the Australian Tennis Open had to implement its new extreme-heat policy, postponing matches, as temperatures soared.
This summer, Australia experienced a range of severe weather including floods, bushfires and ongoing drought, but it was a persistent period of significant heat during December and January that headlined the past three months.
Bureau climatologist Dr Lynette Bettio said the heatwave events during December and January played a major role in the recent summer being Australia's warmest on record.
"The heat we saw this summer was unprecedented. While the final numbers are yet to be analysed, we know it will be the warmest on record for Australia as a whole, and many individual locations will have broken summer heat records as well," Dr Bettio said.