Brussels, March 7: The European Union will continue to cooperate with Iran toward peace and stability in the Middle East region and the entire world. The European Commission Secretary-General Martin Selmayr said in Washington yesterday that Iran's cooperation is a must in ensuring peace and stability in the Middle East.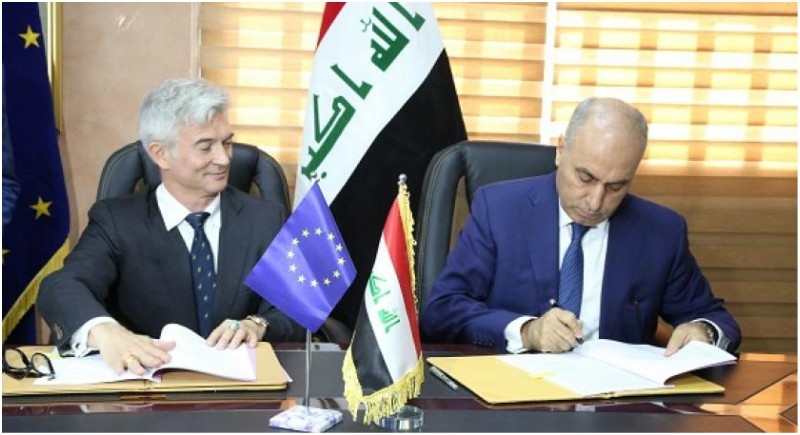 Last month, EU foreign policy chief Federica Mogherini and Iranian Foreign Minister Mohammad Javad Zarif at a meeting expressed their commitment to cooperate for further implementation of the Instrument in Support of Trade Exchanges (INSTEX) with Iran, which allows bypassing US sanctions.
US sanctions against Tehran were reinstated in 2018 after the United States withdrew from the Joint Comprehensive Plan of Action (JCPOA), which provided for the relief of economic sanctions against Tehran in return for Iran's pledge to keep its nuclear program peaceful
In February, The EU decided to provide 30 million euros to the 2019 humanitarian response plan for Iraq, while another 20 million euros will be offered in development funding that would contribute to the reconstruction of the country's cultural heritage, as well as the creation of jobs and opportunities for the vulnerable youth.