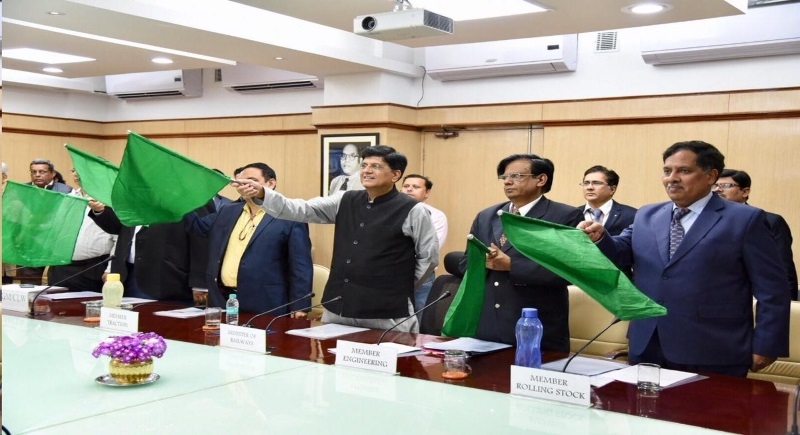 Nemom, Mar 7: Kerala is a dream destination for tourists. Kerala is not only developing in tourism but also in all other sectors. The Southern Railway is one of the earliest of all zones of Indian Railway. To give the boost to Southern Railway, Union Minister Piyush Goyal laid the foundation stone of new coaching terminal in Nemom, Kerala via video conferencing.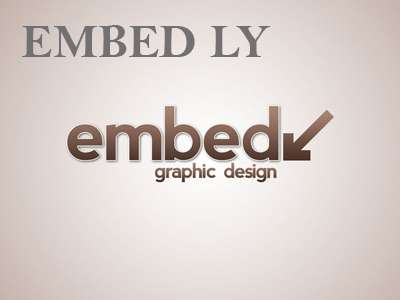 With this new coaching terminal, Railway can start a large number of new trains from the Capital Thiruvananthapuram.
On this occasion, Piyush Goyal said, "This new coaching terminal at Nemom in the Thiruvananthapuram division will help in decongesting the already overloaded current coaching terminals.
Piyush Goyal said, "Kerala has given us great sons of the soil, known as the land of peace and culture, Adi Shankaracharya ji started his journey from Kerala".
He said, with the commencement of work at this new coaching terminal, we can start providing a large no. of new trains which will either originate or terminate in Thiruvananthapuram.
Further, Piyush Goyal stated, BJP led NDA government has consistently focused on development for all areas in the country, we have focused on large scale infrastructure creation both physical and social.
The central government launched three new trains in Kerala, Kochuveli-Indore Weekly Express, Thiruvananthapuram-Nizamuddin Weekly Express via Kottayam, Thiruvananthapuram-Nizamuddin Weekly Express via Alleppey.
He informed about facilities. He said, "We have done more than Rs. 13 Crores worth of passenger amenities like FOB at Kochuvelli and Thiruvananthapuram, 6 escalators at Thiruvananthapuram and the circulatory area, waiting halls all of them been improved in the last few years".