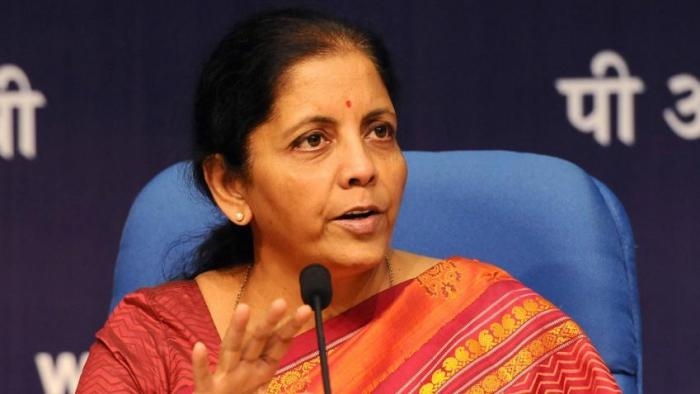 Mysuru, Mar 7:
Condemning the politicization of Balakot air strikes, Defence Minister Nirmala Sitharaman on Wednesday said that people should not question the integrity of security forces.
Addressing gathering of intellectuals here on Wednesday, the Defence Minister said, "By demanding proofs of Air-strikes, you are directly helping anti- India forces". She further added that those political class should think twice before commenting on the sensitive national security issue.
Expressing displeasure over the approach of media houses towards national security issues, she opined that freedom of expression should not hamper the security of the country. Showering praises on Prime Minister Narendra Modi's diplomatic moves in exposing Pakistan, Sitharaman claimed that like never before the global community backed India's anti-terrorist doctrine.
Commenting on the anti-terror policy of the previous government, the Defence Minister said that post 26/11, decisive policy against state-sponsored terrorism would have saved many lives of security personnel and innocent people. On this occasion, Sitharaman released a book 'Facets of Terrorism in India' penned by former IB officer R.N. Kulkarni.