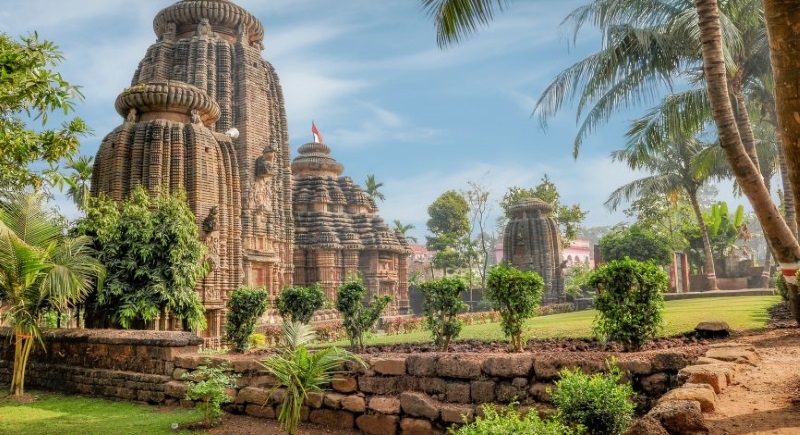 Bhubaneshwar, Mar 7: Odisha is one of the most rapidly developing states in India. With the scheme of "Smart city" and other initiatives, Bhubaneshwar is becoming the beacon of the development of Odisha. To further this development and for easy access to the public service, CM Naveen Patnaik Launched digital portal "Bhuaneshwar.me" on 6th March.
In order to give people and visitors of Bhubaneshwar a complete digital solution for accessing the city's multiple services and for spreading important and interesting information, the Bhubaneshwar.me. , the unified portal has been developed under the Bhubaneshwar Smart City project.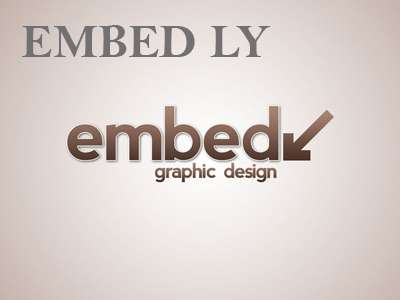 The Bhubaneshwar.me is a unified portal is designed to be user-friendly, carrying basic information about the city as well as links providing facts regarding services offered that can available by people.
Through this online platform, people can know about the various Wi-Fi hotspots, stay aware of the city's public transportation modes, easily avail an Odyssey card, know the destinations the city has to offer when they visit Bhubaneswar, avail citizen services conveniently from their computer, stay informed about city events, access various public amenities near them, navigate vital city maps and connect with city agencies. While scouting for events or things to do can be a cumbersome process, the website makes it easier for residents to search and plan for activities suiting their interests.
Those seeking to tour the city can browse through the Visit Bhubaneswar tab to learn more about major attractions and accommodation in the city. With the city being Wi-Fi enabled, users can connect to the virtual world with over 500 hotspot locations across the city. The Mo Bus and Mo Cycle initiatives that have provided a boost to the city's transport options also feature on the platform.
The city's civic amenities, as well as the go-to agencies for public affairs support, have been highlighted, a key aspect of honing the quality of life in a Smart City.
The portal's bold new look and enhanced navigation experience ensure that users have a friendly online experience.
Interestingly, the portal also introduces 'Bhuvi' the ChatBot, an artificial intelligence (AI) software that can simulate a chat with a user in natural language making sure that all queries are answered.
As the portal is now live for people to access, the Temple City is all set for a facelift with a digital touch, bringing ease to the lives of citizens and tourists in Bhubaneswar.