Kabul, March 8: Following the footsteps of India in eliminating terrorists, at least 27 Taliban militants were killed in Afghan special forces operation in northern Kunduz province on Wednesday. In addition, 16 militants were wounded in the clashes.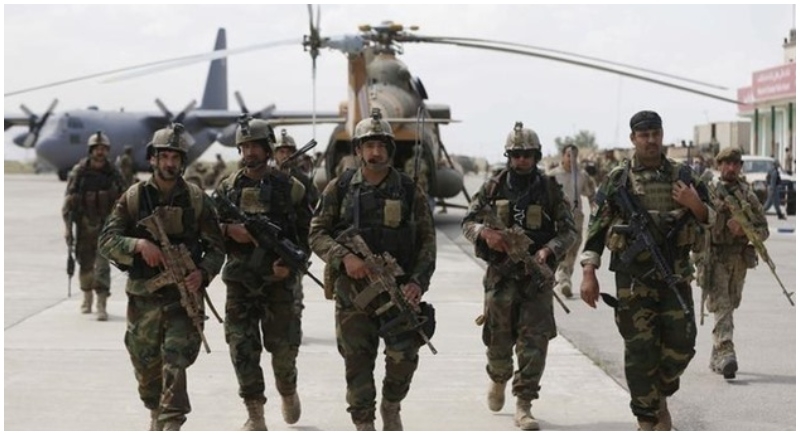 The operation was launched in Imam Sahib district in the province after the Taliban captured a security check post in the district on Monday, according to military officials. The officials added that the forces re-taken the control of the check post.
This comes after Taliban claimed that a number of forces members were killed in their attack on the check post.
Afghanistan has been very supportive of India in its quest to deal with terrorism and take strong action against the perpetrators of the Pulwama attack. Afghanistan has been a close ally with India and also has shown its support in every possible diplomatic way.