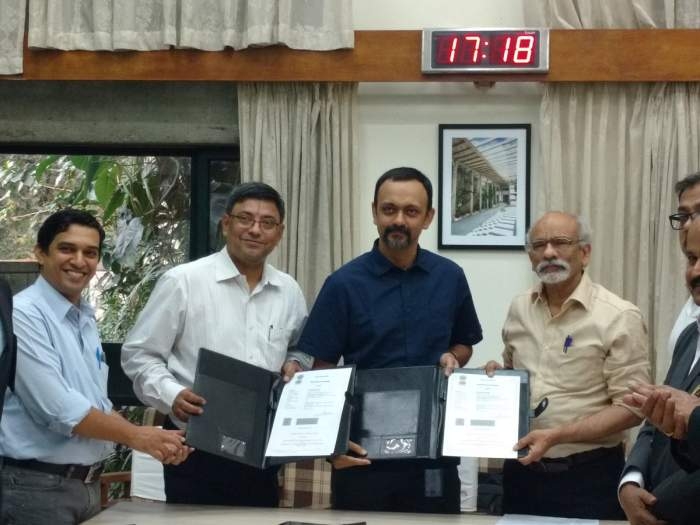 Bengaluru, Mar 8: In order to fine-tune the existing tax administration, Institute of Management (IIM) Bangalore will provide assistance to Commercial Taxes Department (CTD) of Karnataka government with the help of Big Data technologies and other advanced computing technologies.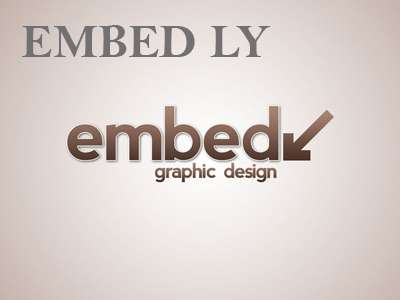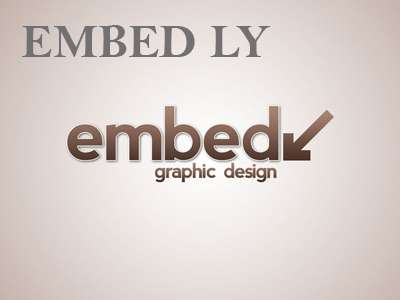 Recently, two Memorandums of Understanding (MoU) between the Institute of Management and Commercial Taxes Department were signed. According to the pact, IIM will arrange a special capacity building session for 360 Taxes officials where sessions on the latest trends in Big Data analytics and its use in administration will be arranged.
According to state officials, the capacity building programme of IIM will make tax administration more efficient and data-driven. Last year, on the request of the Commercial Taxes Department, IIMB conducted similar training for 123 senior management-level officers. Terming it as a paradigm shift in the state governance, the acclaimed institute in a statement said that use of Big data would not only bring stabilization but also bring professionalism in tax administration.
This special training will help officers in learning management development skills, Big Data Analytics, forecasting revenue, preparation of watertight investigations, reinvention, transformation and other critical areas related to taxation. The three-year Programme will be managed by Professor Arnab Mukherji and Professor Anil B Suraj,