New Delhi, March 8: International Women's Day is being observed today. Governments, NGOs and other organisations across the world observe the day on the 8th of March every year to highlight the achievements of women.

The theme for this year's women's day is 'Think Equal, Build Smart, and Innovate for Change'. The purpose of the theme is to achieve gender equality by putting innovation by women and girls.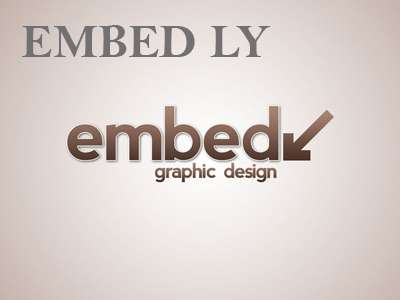 President Ram Nath Kovind greeted every woman and merrily conveyed message on tweeter by saying, "Women are the sheet-anchor of society, an inspiration for their families and for our nation. Let us strive to ensure equality of opportunity for every woman and every girl child"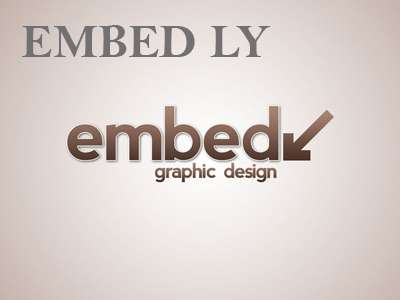 Women's rights include equality, dignity, and freedom from discrimination; additionally, India has various statutes governing the rights of women.
Prime Minister Narendra Modi wished all women on this day by saluting Nari Shakti. "Every Indian is proud of the stupendous accomplishments of women in various spheres." He added in his message.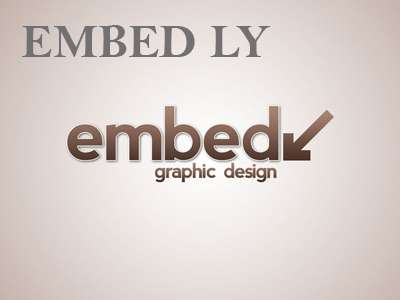 Confidence is women's best accessory. Perfection is our passion, it may not give success but it gives the power to face challenges.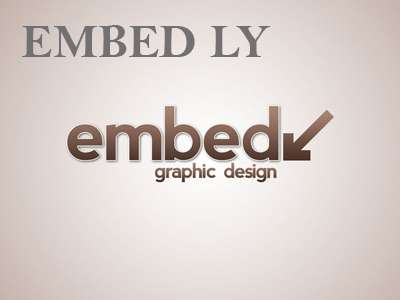 The status of women in the world has continued to change due to the fight for the equal rights of women. Even today there are still some issues involving the rights of women, some places more so than others.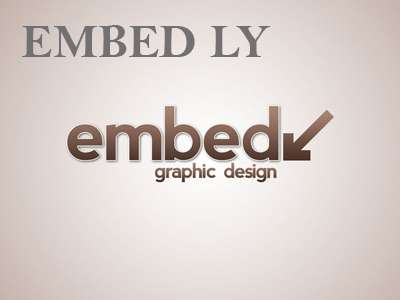 Every person is different and requires different needs. Gender is still in question; we can see the double standards which makes a difference between a girl and boy child in the society.
"I bow to Nari Shakti, the strongest and bravest creation in the world." Said, BJP President Amit Shah in his tweeter massage.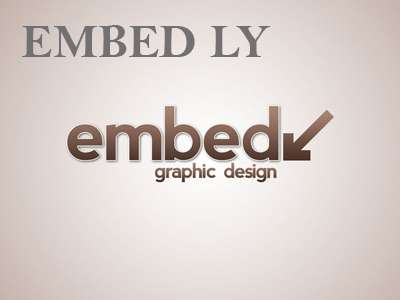 Women are those who are always alert in the society, who work for home, children and the institution from where she belongs to. Union Women and Child development Minister Menaka Gandhi said in her message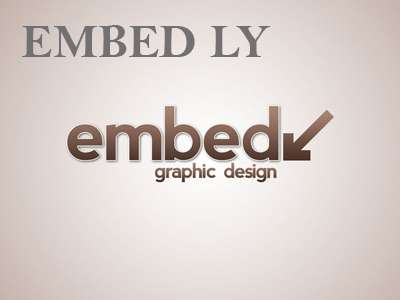 Women are those who have the patience to listen, willingness to understand, a power to care and heart that share with every near and dear one.
History of this day-
International Women's Day (IWD) is celebrated on March 8 every year. It is a focal point in the movement for women's rights.
After the Socialist Party of America organized a Women's Day on February 28, 1909, in New York, the 1910 International Socialist Woman's Conference suggested a Women's Day be held annually. After women gained suffrage in Soviet Russia in 1917, March 8 became a national holiday there. The day was then predominantly celebrated by the socialist movement and communist countries until it was adopted in 1975 by the United Nations.