Canberra, March 8: As International Women's day is being celebrated throughout the world; campaign theme of #BalanceforBetter is a call-to-action for driving gender balance across the world. This day has been celebrated with good wishes in the Australian Parliament also.


With last Friday's promotion of Linda Reynolds to the role of Defence Industry Minister, there are now more women than ever in the federal cabinet.
"This brings the number of women in our Cabinet to 7," tweeted Prime Minister Scott Morrison, "the highest number on record."
But even if one significant record has been broken, does it signal that women are finally getting a fair go?
In the year since the last International Women's Day, RMIT ABC Fact Check has investigated a slew of claims relating to women and their place in Australian society and politics.
Was the level of Liberal women in Parliament lower than it was in 1996?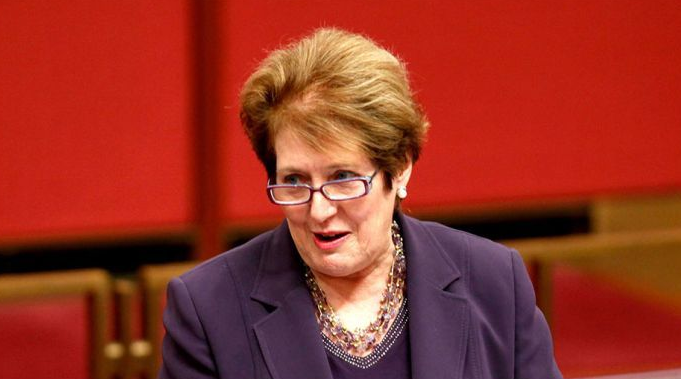 In May last year, ex-Liberal senator Judith Troeth told ABC News Breakfast that the level of women in Parliament was lower than it was in 1996.
We found that there were indeed more Liberal women in Parliament in 1996: 23 compared to 20 in the current Parliament.
However, the Liberals held 22 extra seats in 1996, meaning female representation in the Liberal Party increased slightly over that time — from 21 per cent of Liberal parliamentarians to 24 per cent.
Did the Government's income tax relief focus on female taxpayers?


In the midst of a tax-cut bidding war in the lead up to the federal election, the Minister for Women, Kelly O'Dwyer, claimed the Government's income tax cuts were focused on female taxpayers.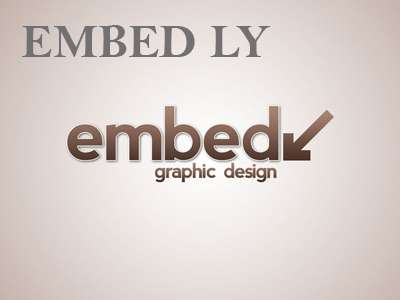 Fact Check found that only one tranche of the Government's three tax-cutting measures was focused on people earning under $90,000, a group that is disproportionately made up of women.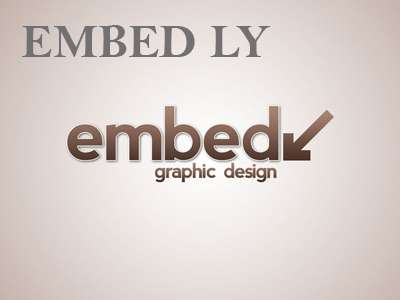 The other two tranches unambiguously favoured people on higher incomes — who are disproportionately male.