Washington, March 8: NASA is planning its first all-female spacewalk. Astronauts Anne McClain and Christina Koch are scheduled to work outside the International Space Station later this month. Every woman and girls are proud to see both of them working for the spacewalk and eagerly waiting for their outstanding performance.
For the first time, two female astronauts will conduct routine tests outside the International Space Station later this month while a team of women at NASA direct the work from the ground. Christina Hammock Koch, Anne McClain will be the proud women who are ready for the historic move.


On March 29, if all goes according to plan, astronauts Anne McClain and Christina Koch will exit the International Space Station to conduct work outside the spacecraft—marking the first time in history that a spacewalk has been conducted by an all-female crew.

A spacewalk, also known as "extravehicular activity" (EVA), is a broad term that applies to any time an astronaut exits a vehicle while in space. According to NASA, astronauts conduct spacewalks for a number of reasons: to carry out experiments in space, to test new equipment, or to repair satellites and spacecraft. It is not yet clear what tasks McClain and Koch will be performing during their spacewalk, which is expected to last around seven hours, according to Frazier.
Christina Hammock Koch born on January 29, 1979, is an engineer and NASA astronaut of the class of 2013. She was previously the NOAA Station Chief for American Samoa.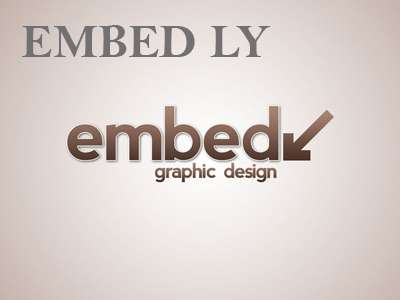 The first-ever spacewalk was carried out by Alexei Leonov in March 1965, and the first woman to take part in a spacewalk was Russian cosmonaut Svetlana Savitskaya, who performed welding experiments outside the Salyut 7 space station on July 25, 1984.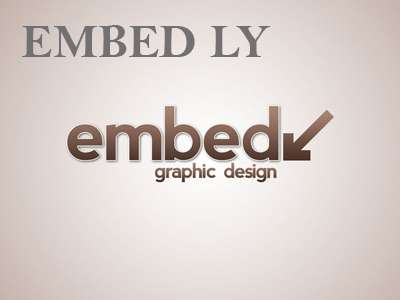 McClain, a major in the U.S. Army and a pilot, "wanted to be an astronaut from the time I was 3 or 4 years old," she said in a 2015 NASA video interview. "I remember telling my mom at that time, and I never deviated from what I wanted to be. Something about exploration has fascinated me from a young age."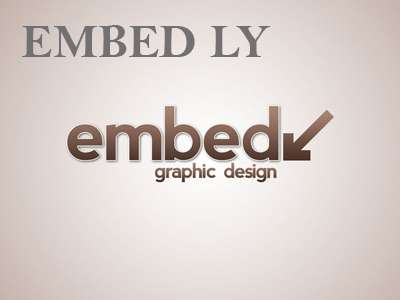 McClain is currently aboard the ISS. Koch, an electrical engineer, will join her March 14 in what will be her first space flight, according to NASA. Space is just the latest exciting frontier Koch has conquered: her work has taken her on expeditions to the South Pole and the Arctic.