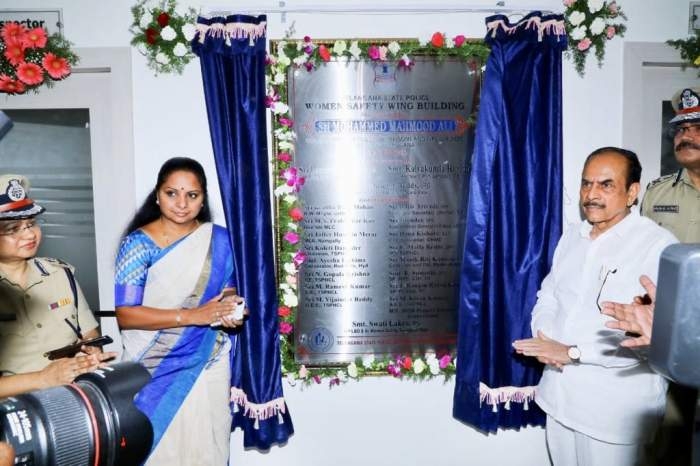 Hyderabad, Mar 8:
Marking the occasion of International Women's day, Telangana government today launched the Women Safety Wing of Telangana Police. The special protection cell was inaugurated b Nizamabad MP and Young TRS leader K Kavitha and Home Minister MD Ali.
Applauding the initiative, Kavitha took to Twitter and wrote, " One more pioneering initiative of TS government after
Sheteams
, Bharosa
and
others; Safer women = stronger society! "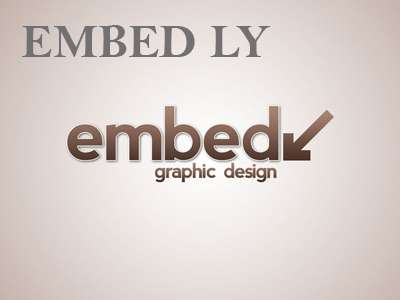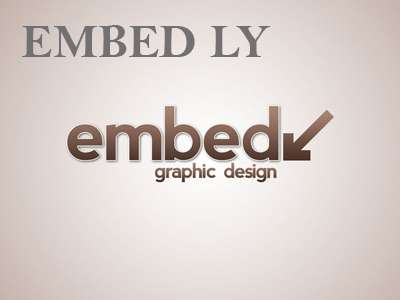 Addressing the gathering, Kavitha said that, the newly launched Women Safety Wing will address the security issues faced by Women and assured stern action against the offenders. She opined that the new security establishment will be a major step against women atrocities. The Nizamabad MP urged women across the state to use 100 police helpline in case of emergency. She informed that police administration will address all the complaints posted on various social media platforms.