Washington, March 8: The United States has warned Pakistan to take "sustained and irreversible" actions against terrorist groups operating from its territory. State Department Deputy Spokesperson Robert Palladino said at his biweekly news conference in Washington on Thursday.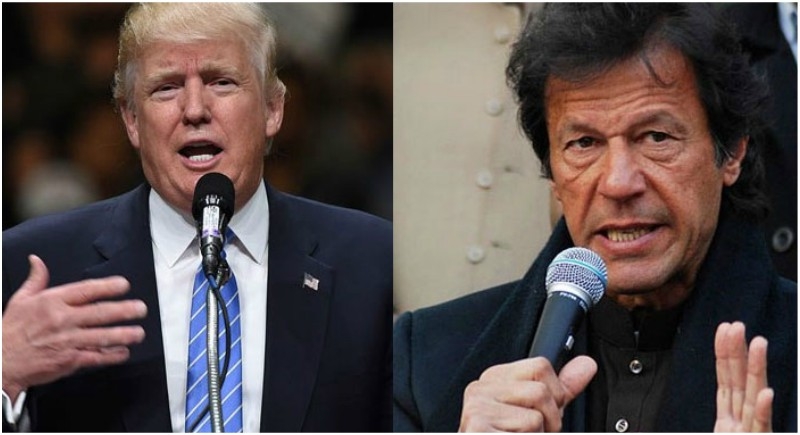 The State Department statement came as Pakistan, under global pressure after the Pulwama terror attack and India's air strikes against a JeM terrorist camp in Balakot on February 26, has started taking actions against some of the terrorist outfits and their leaders over the past few days.
Palladino said the US notes these steps and we continue to urge Pakistan to take sustained, irreversible actions against terrorist groups that will prevent future attacks and promote regional stability.
He said we reiterate our call for Pakistan to abide by its United Nations Security Council obligations to deny terrorists safe haven and block their entry to funds.
Also, The US has revised its visa policy for the Pakistani citizens by slashing the visa validity from five years to 1 year. In an official notification issued by the American embassy here on Tuesday, the US said that an additional fee will also be charged for H (Temporary Work Visa), I (Journalist and Media Visa), L (Intercompany Transfer Visa), and R (Religious Worker Visa) visas.