New Delhi, March 9: "The UK is still considering our request to extradite Nirav Modi...The government is taking all necessary steps for his extradition," MEA Spokesperson Raveesh Kumar said at a media briefing today. Also he refuted the allegations that Nirav Modi's case was stuck with the UK government after India's request for his extradition in August 2018.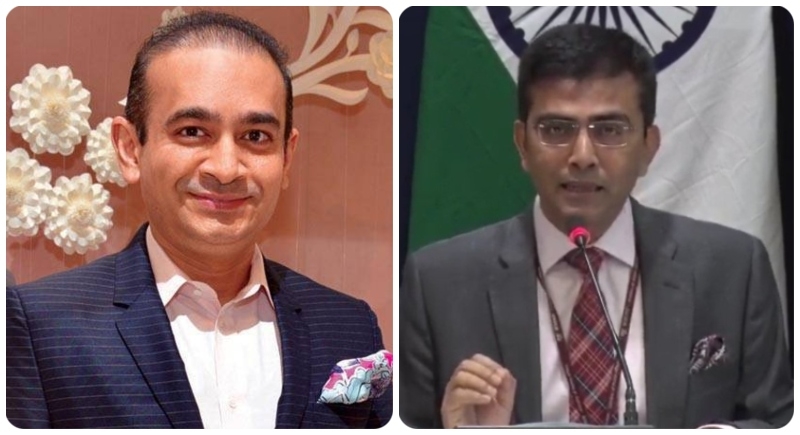 "The government will do everything that is necessary to bring him back. We have been aware of his presence in the UK. Ever since we submitted the extradition request to the UK, the matter is under consideration of the British government," said Raveesh Kumar.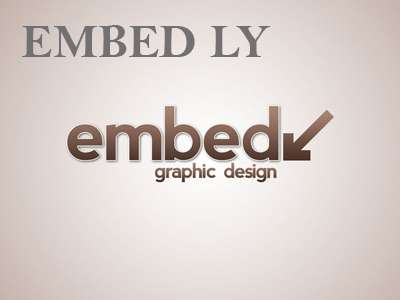 He also said Modi's extradition case was being followed as closely as other cases of extradition, including that of Vijay Mallya.
According to report in a British daily on Saturday, Modi is living in a swanky 8-million-pound apartment in London's West End and is now involved in a new diamond business.
In a video posted by the newspaper, Modi can be seen sporting a handle-bar moustache and wearing an Ostrich Hide jacket, estimated to cost 10,000 pounds.
When journalists from the paper questioned him on various issues, including whether he has urged Britain to grant him asylum, Modi ducked them by saying, "Sorry, no comments".