New Delhi, March 9: The Prime Minister congratulated the award winners for their achievements. He said their work is an inspiration for others and exhorted them to go even further in their respective fields.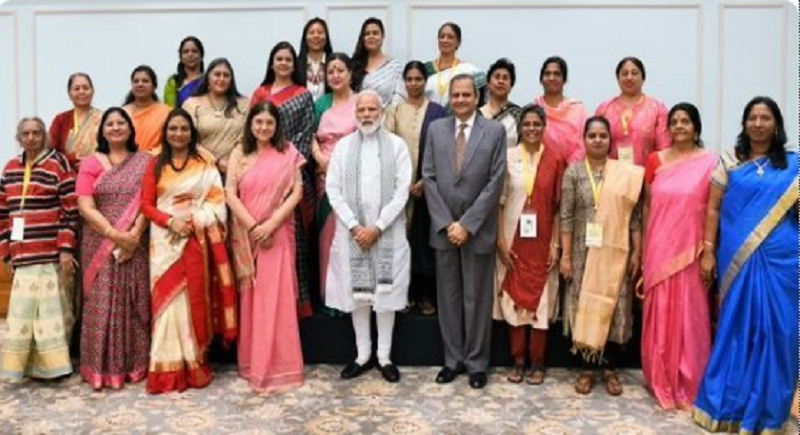 Prime Minister interacted with winners of Nari Shakti Puskar. The Awardee said that, in every sphere, women are doing very well because of the encouragement which we have from the Prime Minister himself.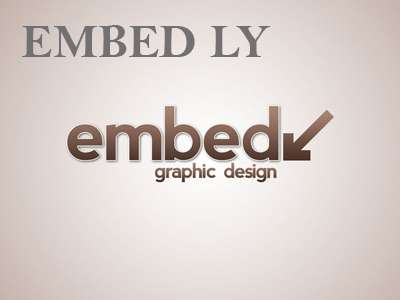 Referring to the Swachh Bharat Abhiyan, the Prime Minister said that its success is attributable in large measure, to the fact that women have given importance to it. Mentioning the recently concluded Kumbh Mela in Prayagraj, the Prime Minister said that this time, it has been the subject of discussion, because of the high standards of cleanliness and sanitation. He added that Swachhta has now become a public movement.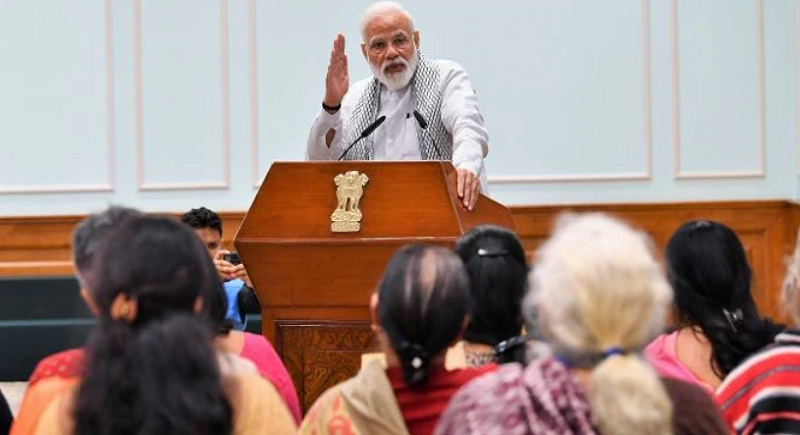 The Awardees expressed that, we get recommendations from society when our leader leads our positive approach. People give respect to us and they respect our values.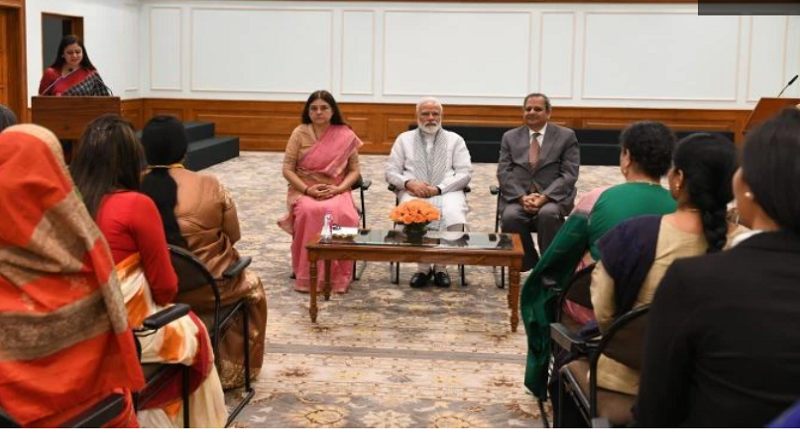 PM Modi admired the success of everyone how you will continue this work and continue to inspire society. Prime Minister assured them that the government is ready to help them in all the aspects.
Prime Minister congratulated all women and wishes them luck for a better future.
Modi said that the next step in this movement of Swachhta should be a conversion of waste to wealth.
The Prime Minister touched upon the issues of tackling malnutrition, and vaccinations for children through Mission Indradhanush. He said that in both these areas, women have a key role to play in ensuring success.