Wellington, March 9: Water is a basic need of any locality in the world. Effects of climate change and side effects of existing policies need to sort out with mutual understanding and circumstances raised by the community. Canterbury region in New Zealand is witnessing a protest to save water for the future.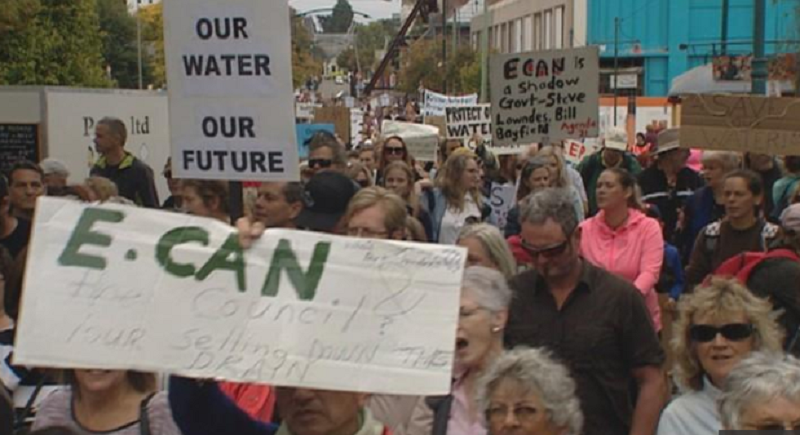 Organiser Scott Esdaile said the rally in the city today attracted up to 5000 people. Protesters marched under the banner of Save our Water.
In April 2018, a petition asked the regional council to cancel consents which give two companies permission to take up to 24 million litres of water each day.
The consents, for Cloud Ocean Water and Rapaki Natural Resources, were initially issued 20 years ago for industrial use of the water at wool scouring plants, and haven't been used in about a decade.
The organiser of a rally in Christchurch over expansion plans by a Chinese-owned water bottling company says the government needs to stop water being bottled and sent overseas.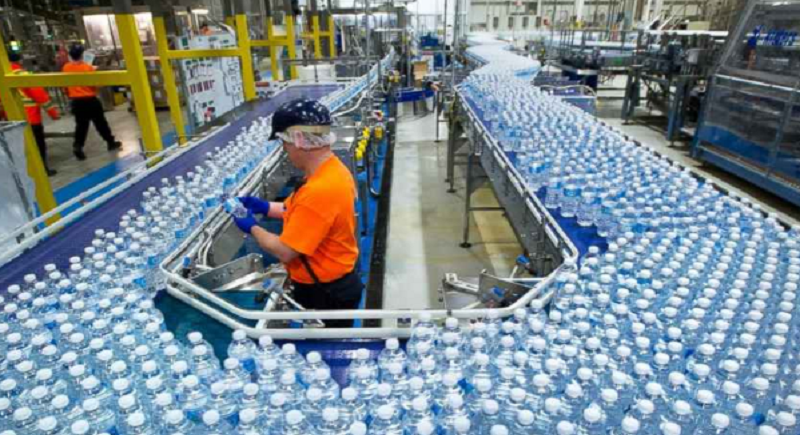 Cloud Ocean Water has the approval to extract more than a billion litres of water from a Belfast bore for its second bottling plant.
"It was amazing, I am blown away by the number of people that actually have shown up. "I'm so thankful for everybody who came out today and stood and walked beside me."
He said they wanted a stop to water bottling altogether, and to foreign ownership of the resource.
Mr Esdaile said water needs to be protected for future generations of New Zealanders.
He said if the government continued to turn a blind eye to public concern and did not change the Resource Management Act then more protests would follow.
"We will do it on a bigger scale and we will bring maybe the city to its knees and we will stop the inner city completely and if that's what they want then that's what they will get. "We need support from our government," he said.
History of this incident-
Canterbury Regional Council is standing by its decision to allow two bottling companies to export water, despite a case going against it at the High Court in Christchurch on 11th of December 2018.
On 15th November 2018, water-bottling firm Cloud Ocean Water has applied to extract water from a 186m deep bore at its Belfast plant and the council has today appointed an independent commissioner to decide if it should be publicly notified.
The Chinese-owned company has the right to take 1.5 billion litres of water a year from a shallow bore at the site.
Taking it from the deeper bore would be a variation on its existing consent.