London, April 19: Gagandeep Kang, an Indian scientist, has cut the ribbon as the first Indian woman Fellow of the Royal Society (FRS). This Fellowship is considered to be a very prestigious honour in the scientific community. The Royal Society of London has announced a list of 51 eminent scientists elected to its fellowship in the year 2019. Among these are Gagandeep Kang, who is now with the Translational Health Science and Technology Institute, Faridabad. Princeton professors Manjul Bhargava and Akshay Venkatesh have also been elected to the FRS.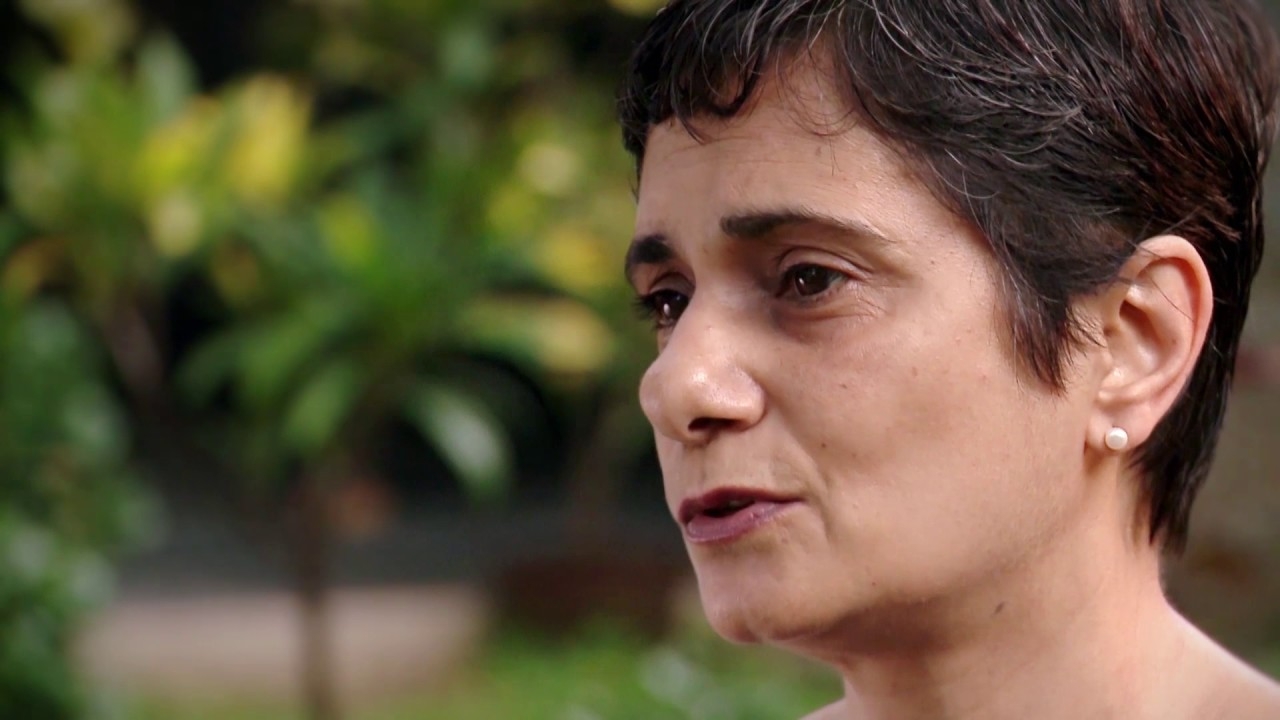 Professor Venki Ramakrishnan, the president of The Royal Society, said through a media release, "over the course of The Royal Society's vast history, it is our Fellowship that has remained a constant thread and the substance from which our purpose has been realised: to use science for the benefit of humanity."
Dr. Kang is known for her inter-disciplinary research studying the transmission, development and prevention of enteric infections and their sequelae in children in India. She has built national rotavirus and typhoid surveillance networks and conducted phase 1-3 trials of vaccines, which has supported two WHO pre-qualified vaccines, according to a biography posted on The Royal Society website. She has won many accolades including the Infosys prize.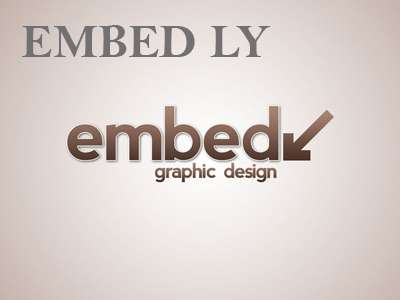 Manjul Bhargava is with Princeton University and was awarded the Fields Medal in 2014, and Akshay Venkatesh, who is now with the Institute of Advanced Study, Princeton, won the honour in 2018.