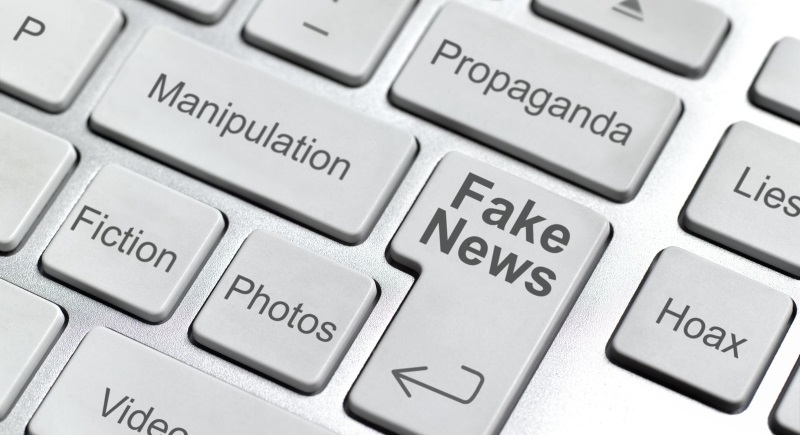 New Delhi, Apr 2: Lok Sabha elections are a hot topic now in the country. Lok Sabha elections are also a field for fake news or propaganda news. Social media is a big platform for spreading such fake information. To restrain such fake news, WhatsApp has launched a 'Tipline' that is aimed to help WhatsApp users in India to regulate the information received contains fake news.
WhatsApp started this service from today to users in India, where users will be able to submit their inquiries about ambiguous information or rumors they have received to the 'Checkpoint Tipline' on WhatsApp if there is any misleading information, WhatsApp would be notified.
WhatsApp users can send their queries to the number +91-9643-000-888 – following which they would be informed if the message they received contains fake news.
WhatsApp's Tipline has been launched by India-based media skilling startup PROTO. According to the Facebook-owned social messaging giant, this tip line will create a database of rumors circulating in India during the election season. And when a user would share a query with a suspicious message with the tipline, it would check the message shared by the user against its own database to notify the users if the claim made by the message is indeed true.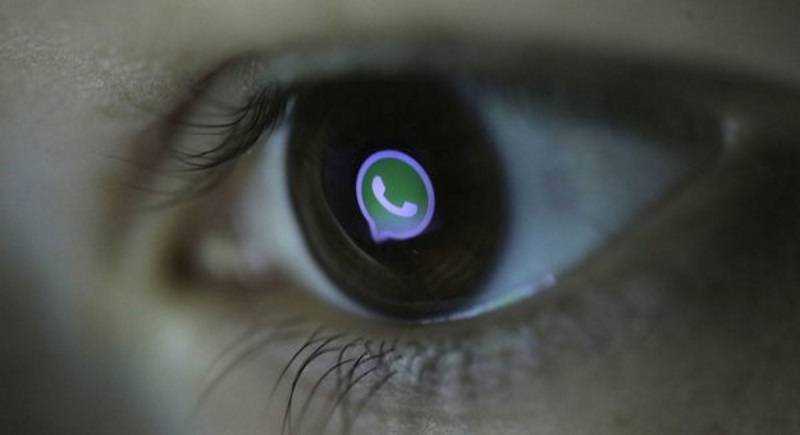 PROTO's verification center, which would handle all the queries, would review rumors in the form of pictures, video links or text and apart from English, it will review content in four regional languages including Hindi, Telugu, Bengali, and Malayalam.PROTO is being aided by Dig Deeper Media and Meedan, that have previously worked on misinformation-related projects around the world, in developing the verification and research frameworks for India.
According to from the statement of PROTO's founders Ritvvij Parikh and Nasr ul, "As more data flows in, we will be able to identify the most susceptible or affected issues, locations, languages, regions, and more. The verification reports we send back will encourage our grassroots-level "listening posts" to send more signals for analysis".
WhatsApp's Tipline will be available in India from today, if anybody has any queries, they can drop a WhatsApp message to the WhatsApp number and verify the content is fake or real.