Condemning the cowardly act, India extends immediate assistance to Sri Lanka
Colombo, April 21: On an Easter Sunday when the worshippers attended the masses, six explosions ripped through Sri Lanka's churches and popular hotels on Sunday morning. Taking immediate action, it has been estimated that currently at least 137 people were feared dead. Worshippers were targeted at the Kochikade, St Sebastian and Batticaloa churches during Easter mass. The other locations are Hotel Shangri La, Cinnamon Grand, and Kingsbury hotel.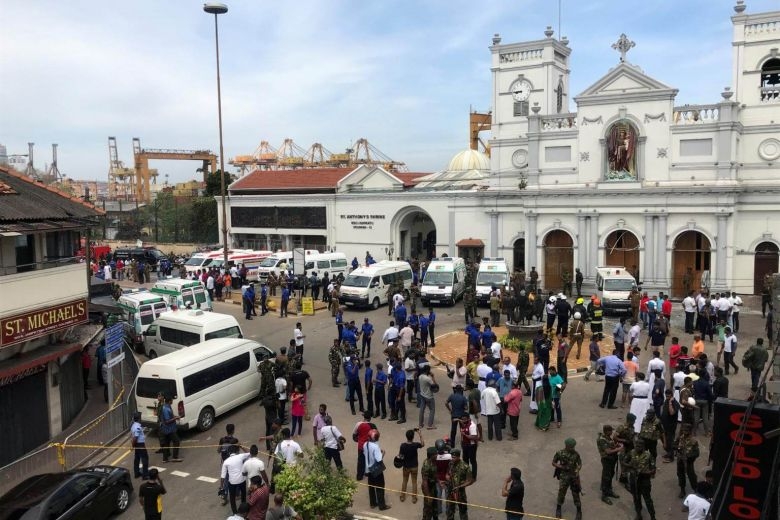 As the Easter Sunday masses were in progress, two churches hit blasts in Sri Lanka at around 8.45 a.m. including in the capital Colombo. The second explosion was reported at St. Sebastian's Church in Negombo, a Catholic majority town north of Colombo. It was not immediately clear if the blasts had caused casualties. The churches hit were in the north of the capital, and the town of Negombo, just outside Colombo. The Colombo National Hospital spokesperson, Dr. Samindi Samarakoon, said at least 280 people have been admitted with injuries.
Sri Lanka's Prime Minister Ranil Wickremesinghe condemned a string of blasts that killed at least 137 people on Sunday as "cowardly" and said the government was working to "contain the situation." He urged the people to avoid propogating any false rumors, unverified reports or speculations.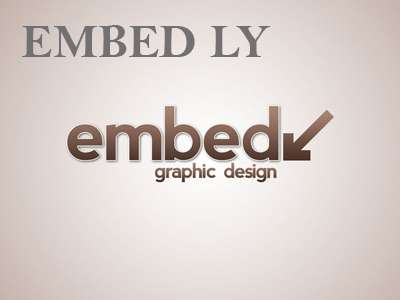 "I strongly condemn the cowardly attacks on our people today," he said in a tweet from his verified account."I call upon all Sri Lankans during this tragic time to remain united and strong... The government is taking immediate steps to contain this situation."
Prime Minister Narendra Modi also condemned the horrific blast in Sri Lanka. Expressing dismay, PM Modi tweeted saying, "There is no place for such barbarism in our region. India stands in solidarity with the people of Sri Lanka. My thoughts are with the bereaved families and prayers with the injured."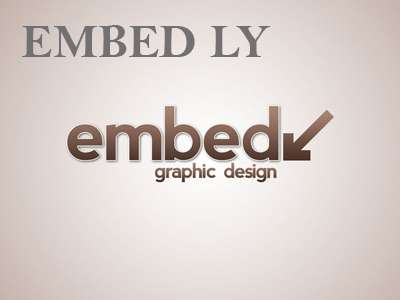 Condemning the incident, External Affairs Minister Sushma Swaraj said that India was keeping a close watch on the situation. The Minister informed that she was in touch with Indian High Commissioner in Colombo and India was keeping a close watch on the situation. The High Commission said Indian citizens in need of assistance or help and for seeking clarification could call the following numbers: +94777903082 +94112422788 +94112422789.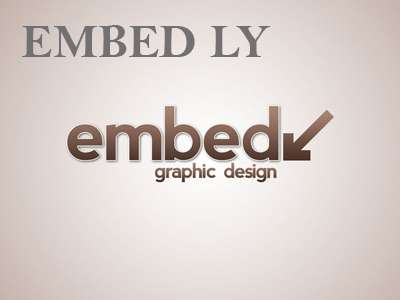 The Sri Lankan President Maithripala has expressed shock over the terror attacks across Sri Lanka. "I am shocked and saddened by the situation that has occurred," he said. he said that the investigations have been initiated in the case. "Please remain calm and do not be fooled by rumors," he said. Minister of Economic Reforms, Harsha De Silva, said that the rescue operations are underway and a high number of casualties is expected, including foreigners. He has asked the people to stay calm and not to venture out.
All flight operations to Bandaranaike International Airport in Colombo have been suspended as the airport has been temporarily shut after the terror attack. All the flights have been diverted to Mattala.