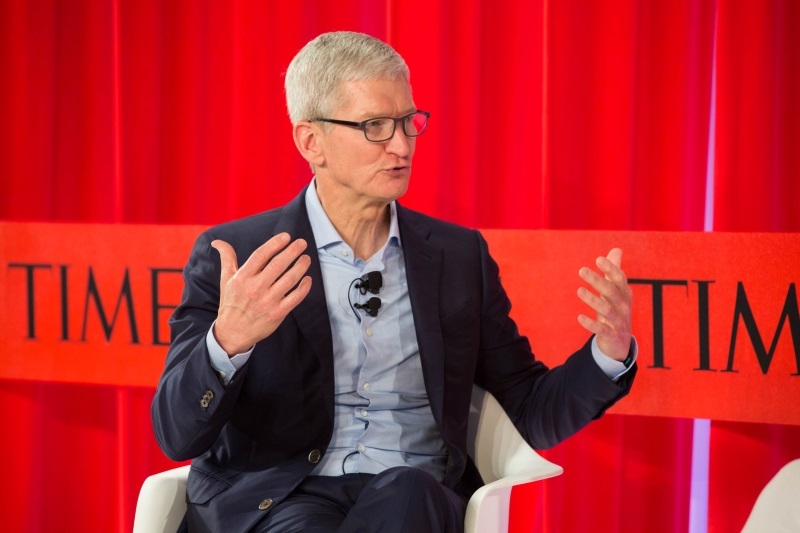 New York, Apr 24: Smartphones are an inseparable part of our lives now. Everyone has a habit to check phone after some time, some are seriously addicted to these devices. But when the most powerful person in the Tech industry says something about this inseparable part of our lives, that is the statement which created ripples in the whole tech industry.
The Apple CEO, speaking at the TIME 100 Summit, was discussing the addictive nature of our mobile devices and Apple's role in the matter when he made these comments. He said," the company hadn't intended for people to be constantly using their iPhones and noted he himself has silenced his push notifications in recent months".
While addressing this issue further, Cook stated, "Apple never wanted to maximize user time. We've never been about that".
But in reality, the very idea behind the notification panel is this, developers should actively and in real time try to capture users' attention and redirect them back to their apps.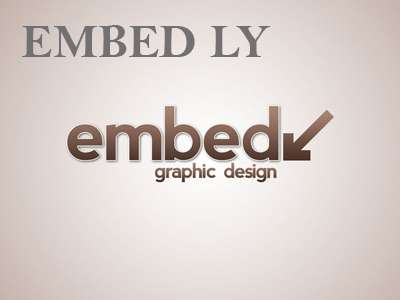 On the issue, further, he added, "What it has done for me personally is I've gone in and gutted the number of notifications," Cook said. "Because I asked myself: 'Do I really need to be getting thousands of notifications a day?' It's not something that is adding value to my life, or is making me a better person. And so I went in and chopped that".
He said, "Every time you pick up your phone, it means you're taking your eyes off whoever you're dealing with, are talking with, right?" Cook continued. "And if you're looking at your phone more than you're looking at somebody else's eyes, you're doing the wrong thing," he said. "We want to educate people on what they're doing. This thing will improve through time, just like everything else that we do. We'll innovate there as we do in other areas."
He also added, "But basically, we don't want people using their phones all the time. This has never been an objective for us".
This advice has a powerful message in it. But, in reality, companies like Apple are only behind this overreliance of users' to smartphones. Because of their constant advertisement and branding, as per analysts, this addictions started. So, people think that the advice by Cook is in a way irony.