Kathmandu, April 24: Demographically far, traditionally knitted, India and Nepal share a close relation with each other. Continuing the legacy of extending support, the Chhyoiphel Kundeling Monastery was re-constructed with Indian grant. It was inaugurated in Nepal's Sindhupalchok district.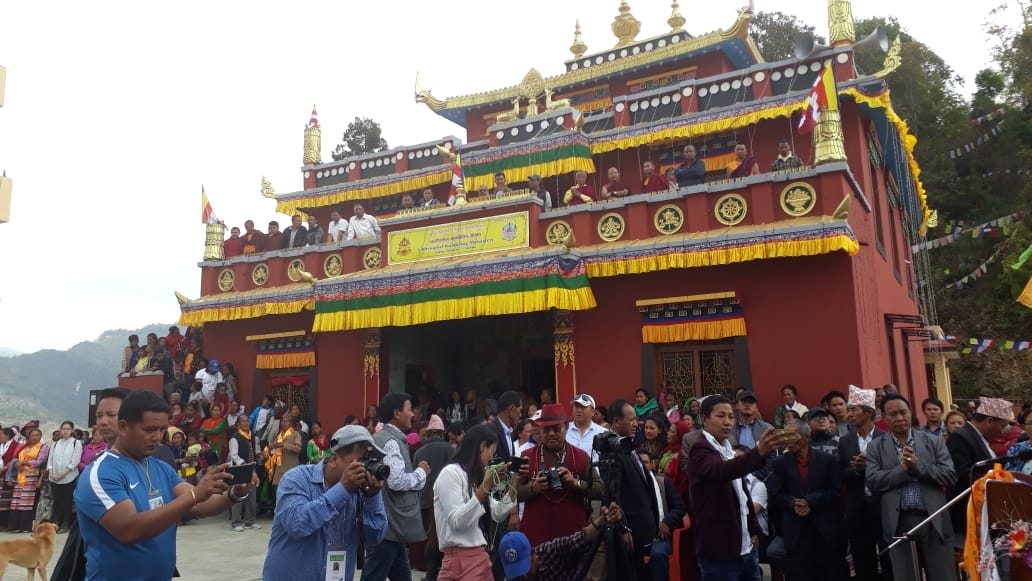 The Indian government provided assistance of 18.90 million Nepali Rupees for the reconstruction project. According to the statement released by Indian Embassy in Nepal, it stated, "In addition to rebuilding the Monastery, the project also included additional infrastructure such as residences, kitchen and sanitation facilities."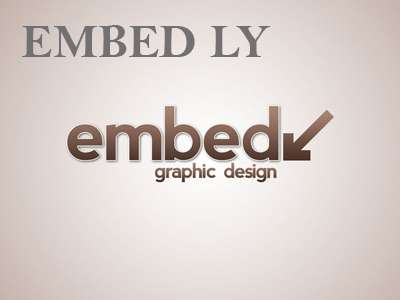 The project was implemented by District Coordination Committee, Chautara which prepared an architectural design, drawings and undertook supervision of the construction work. The monastery has been involved in various socio-cultural activities such as teaching Buddhism, Thangka painting, wood carving and sculptor making etc.
Situated near the Nepal-China border, the Chhyoiphel Kundeling Monastery was established in 1946 with the initiative and contribution of locals of Lisankhu village, situated in North-East of Kathmandu. Apart from being an important heritage building, the monastery is also an integral part of social and cultural life of people in the area.
Buddhist scholar Shyalpa Tenzing Rinpoche inaugurated the Monastery in the Lisankhu village at a function, which was attended by Deputy Chief of Mission at the Indian Embassy, Ajay Kumar.