Lilongwe, April 24: The world's first and only malaria vaccine was launched in the African country of Malawi on April 23, as part of a landmark pilot program hoping to protect, hundreds of thousands of children under age 5 against one of the world's leading killers, according to the World Health Organization. This is the landmark drive by the Malawi government to attack malaria.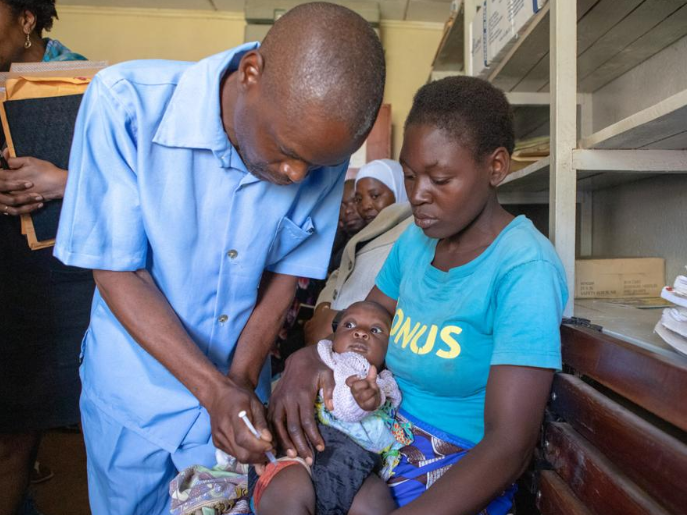 Malaria is a life-threatening disease caused by parasites that are transmitted to people through the bites of infected female Anopheles mosquitoes. It is preventable and curable.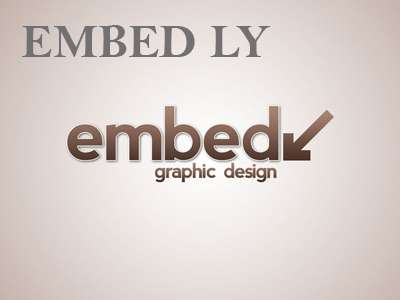 The vaccine named "RTS,S" will be made available to children from five months to two years of age.
Malawi is the first of three countries in Africa chosen in a landmark pilot programme to roll out the vaccine, aiming for 120,000 children. The other two countries, Ghana and Kenya, will introduce the vaccine in the coming weeks. The pilot programme is designed to generate evidence and experience to inform WHO policy recommendations on the broader use of the RTS,S malaria vaccine.
"Malaria is a constant threat in the African communities where this vaccine will be given. The poorest children suffer the most and are at highest risk of death," said Dr Matshidiso Moeti, WHO Regional Director for Africa, in the statement released on Tuesday. Children under five are most at risk, particularly in Africa, where 250,000 die from malaria every year.
"We know the power of vaccines to prevent killer diseases and reach children, including those who may not have immediate access to the doctors, nurses and health facilities they need to save them when severe illness comes.
The WHO-coordinated pilot programme is a collaboration with ministries of health in Ghana, Kenya and Malawi and a range of in-country and international partners, including PATH, a non-profit organization, as well as GSK, the vaccine developer and manufacturer, which is donating up to 10 million vaccine doses for this pilot.
WHO welcomes the Government of Malawi's launch of the world's first malaria vaccine today in a landmark pilot programme. The WHO African Region carries a disproportionately high share of the global malaria burden. In 2017, the region was home to 92% of malaria cases and 93% of malaria deaths.