Wellington, April 24: It is always alarming when social media and digital technology used in incidents like terrorist attacks, like the one in New Zealand. To resist such acts and protection of humanity global leaders are coming together for the adoption of strategy and fulfilment of commitment towards strengthening the fight against terrorism. New Zealand and France will work together to banish terrorists from social media networks, New Zealand Prime Minister Jacinda Ardern announced on Wednesday.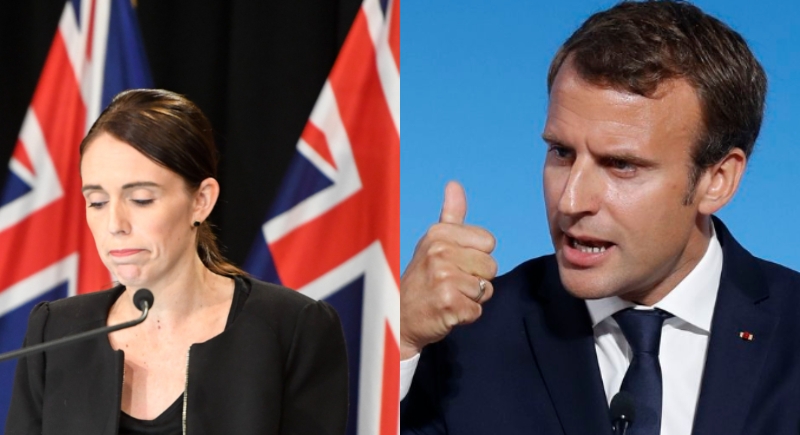 The announcement follows a series of actions by Ardern in the wake of the March 15 Islamophobic terrorist attacks in Christchurch that killed 50 people. The alleged perpetrator live streamed the attack on social media.
Jacinda and French President Emmanuel Macron will chair a meeting with world leaders and tech companies in May, her office said, and attempt to get them to agree to a pledge called the "Christchurch Call."
"The March 15 terrorist attacks saw social media used in an unprecedented way as a tool to promote an act of terrorism and hate. We are asking for a show of leadership to ensure social media cannot be used again the way it was in the March 15 terrorist attack," Ardern said in a statement.
"We all need to act, and that includes social media providers taking more responsibility for the content that is on their platforms, and taking action so that violent extremist content cannot be published and shared."
She wants to stop terrorists from using social media to organize and promote terrorism and violent extremism or distribute images of violence.