Colombo April 24: Amid the rising death tolls in Sri Lanka bomb blasts series, Sri Lankan Deputy Defence Minister on Wednesday said that over 60 people have been arrested in connection with the Easter Sunday suicide bomb blasts which claimed the lives of at least 359 people.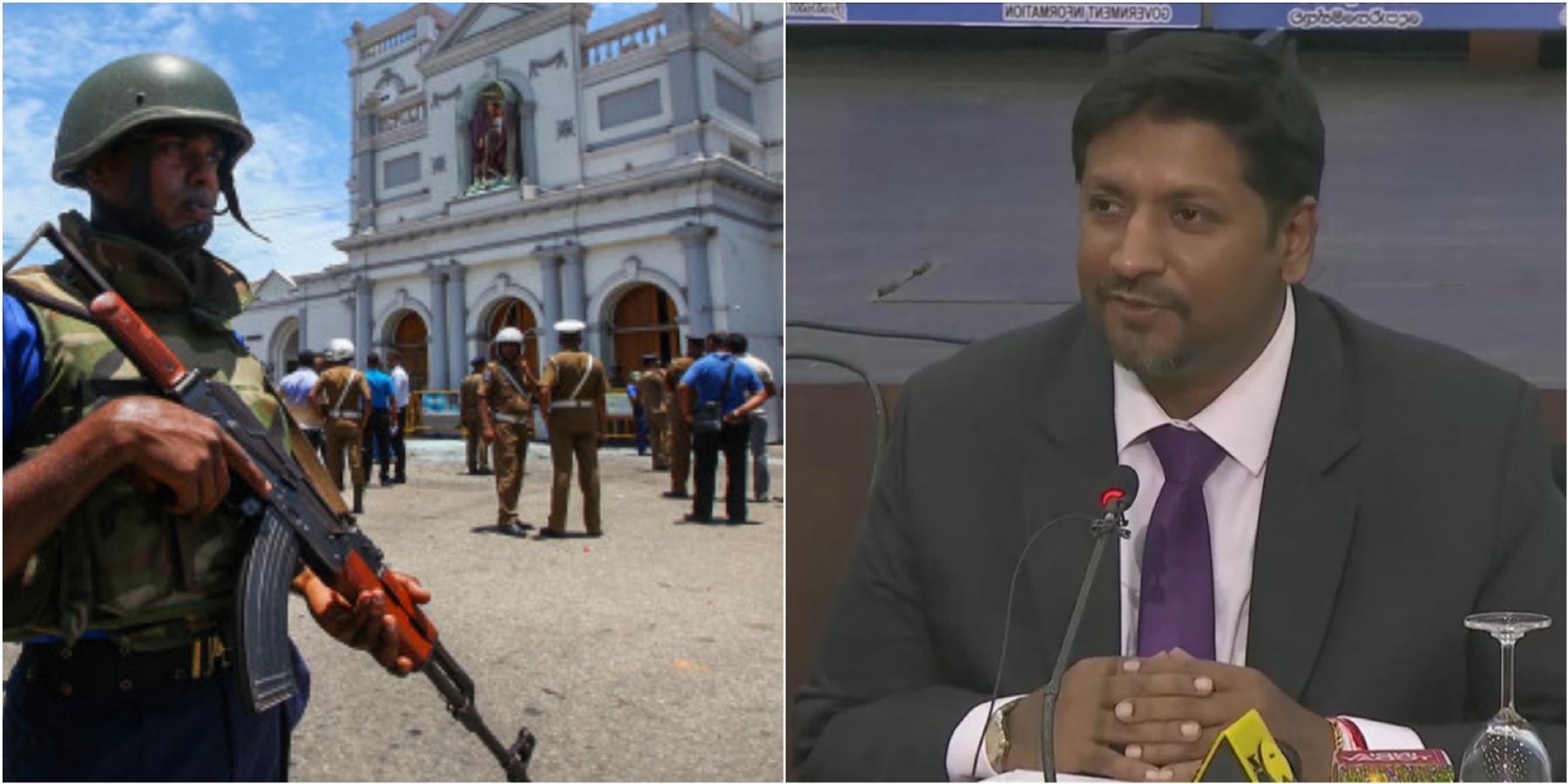 "The leader of local Islamist group that carried out attacks has committed suicide at Shangri-La hotel. As many as 10 Indians are among those dead in the bombings that struck three churches and three high-end hotels", he added.
Stressing at the explosion near Savoy Cinema in Colombo today, Defence Minister Ruwan Wijewardene said, "Special Task Force detected a suspicious motorbike and they had gone up to it. They tried opening the seat but it had got stuck. They decided to have a controlled blast. So, it's not a bomb", he cleared.
"The death toll has risen to 359, of which 39 are foreign nationals. 17 bodies have been identified of the foreigners and have been released to their families. Investigation is still being conducted", he added meanwhile.
On Tuesday, the Islamic State claimed responsibility for the devastating blasts in the island nation and identified the seven suicide bombers who were involved in the attacks, through its Amaq news agency.