New Delhi, April 26: Books have always been a pleasure to the humankind as success in the life process is probably measured around the reading comprehension. Amid this the Indian community in Japan has gained easy access to the Indian authors beyond the sea.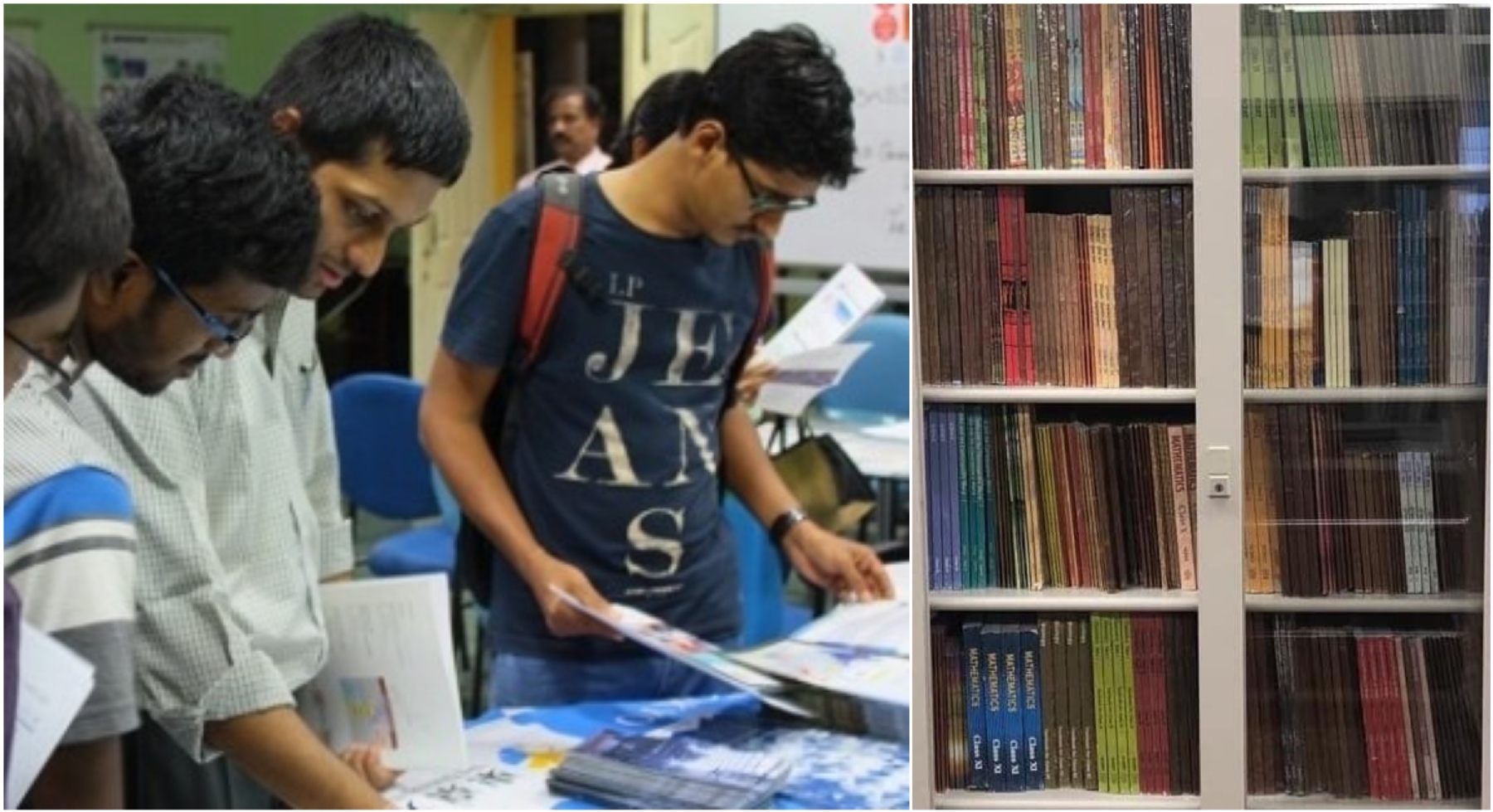 The Consulate Library in the Japanese city of Osaka has moved up aiding the children of the Indian community to learn the Indian Syllabi, who desire to continue their education in India ahead.
"As promised to the Community, Indian books for children from classes 1 to 12 have been procured at the Consulate library for lending", the Indian Embassy in Osaka said in its tweet.
"Books for higher education in India can also be procured at the Consulate library. This should help children prepare for competitive exams in India in pure/Applied Sciences and Liberal Arts as well as professional disciplines (Architecture, Engineering, Medicine, Pharmacy", it added in the series of tweets further.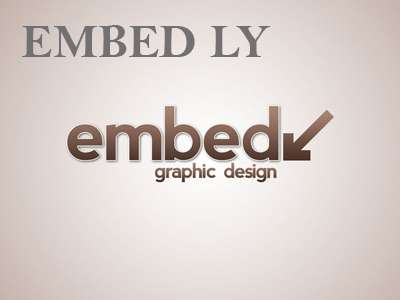 According to the statement released by the embassy, the said books, only by Indian authors, can be considered for procurement from the Consulate on request.
The Japan Information Centre (JIC) maintains a library of books, periodicals, films, and CDs to help one explore and discover Japan and Japanese culture. Owning over more than 3700 books, the library now has readily made a section available for the young Indian educators.