Sharjah, Apr 29: UAE is one of the progressive countries with new ideas. This year, UAE took another step towards inclusion. The lauding step taken by the United Arab Emirates bends its rule to issue a birth certificate for a baby born to an Indian interfaith couple.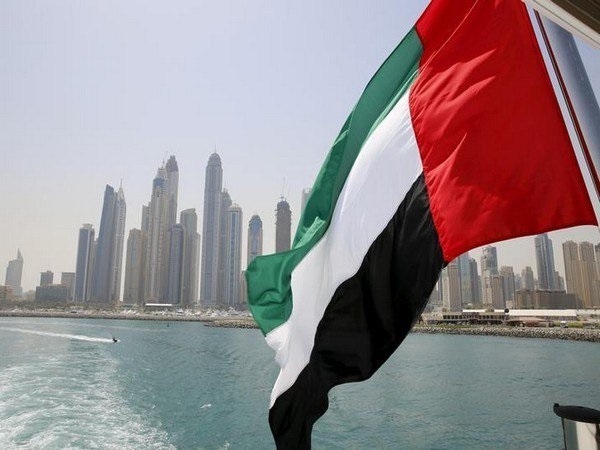 UAE grants first ever birth certificate for interfaith baby as country marks 'Year of Tolerance'. The country makes an unprecedented exception for a child born to a Muslim mother and Hindu father.
As per the country's legislation, Muslim women cannot marry a non-Muslim man also although the reverse permitted.
Kiran Babu and Sanam Saboo Siddique married in 2016 in South India, before moving to the UAE in 2017. When their child was born a year later, the UAE declined to issue a birth certificate due to the couple's interfaith marriage. After this rejection, the Indian couple again applied for no-objection certificate through the court. This trial went on for 4 months but again rejected.
During this process, the Indian Embassy took a proactive role and helped the couple in every possible way, but the newborn was denied immigration clearance as there was no data or registration number to prove birth.
Finally, on April 14, the child was granted a birth certificate and this is a 1st case where the rule has been amended.
Mohammed bin Rashid Al Maktoum, the country's prime minister, said the year would be about living by principles of tolerance, coexistence, and diversity. The country has assigned the theme to a bridge, a family day at the park and a new ministry dedicated to promoting tolerance.