New Delhi, Apr 3: Google started its Spring Cleanup. Google announced they are going to kill the social platform Google +. Google now started the shutdown process of Google +.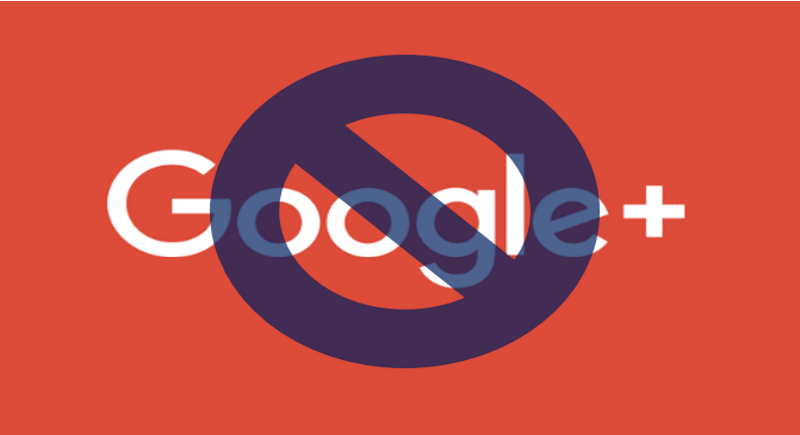 Google started deleting all customers' accounts from the platform. According to Google, the shutdown of Google + as a part of its spring cleaning up 2019.
The main reasons for the shutdown of Google + are low usage and recently discovered security bugs.
This security bug exposed the information of millions of Google+ users to outside developers. The security threat to users is a big reason for the company to take the decision of killing the platform.
Earlier, Google declared that Google + platform will shut down by August 2019 but later company changed it to April.
On this Google stated, "While our engineering teams have put a lot of effort and dedication into building Google + over the years, it has not achieved broad consumers or developer adoption, and has seen limited user interaction with App".
Google also announced the shutdown of the other services. Along with the Inbox app, the company is also pulling from its popular messaging app Google Allo and Google Url Shortener tool.