New Delhi, April 6: Marking its presence in the elite group of space power, India became the fourth country to succeed with its indigenous ASAT missile made by DRDO. Under Mission Shakti, India hit the Low Earth Orbit satellite in space 300 km away through an Anti-Satellite Missile within three minutes. The entire nation was praises for the biggest accomplished of the talented ISRO scientists.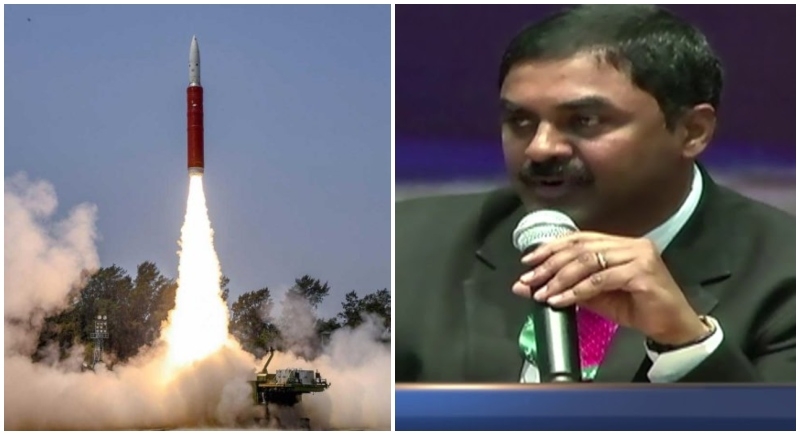 But when you climb the ladder of success, criticism follows your way..! Likewise, when ISRO successfully accomplished the mission, NASA questioned the mission regarding the safety concerns. In order to shut the jealous mouths, DRDO chairman Dr G Satheesh Reddy briefed the media on the technical aspects of the anti-satellite missile (ASAT) saying that all the debris of the mission will decay in 45 days. The ASAT missile launch last month drew criticism from NASA as it condemned the mission over ignoring safety concerns in the space, especially threat to the International Space Station.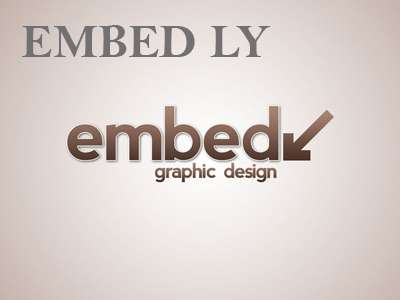 While addressing the media, Reddy said that the safety of space assets has been ensured and the whole team behind India's space operation has worked diligently, keeping in mind the safety of ISS.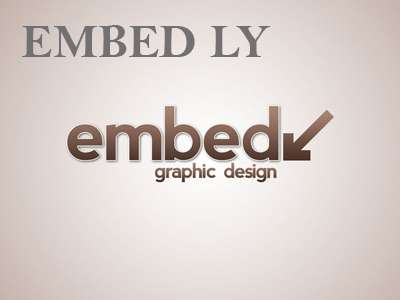 While asserting that Mission Shakti will boost the country's military capability, Reddy said, "The country has shown ground-based direct hit deterrence capability, it works for the defence also." Further elaborating, the DRDO chief said that all the debris of anti-satellite missile will decay in 45 days. Earlier, when NASA had condemned Mision Shakti, an ISRO scientist had claimed that all the debris from the "Mission Shakti" experiment will burn out in the next six months.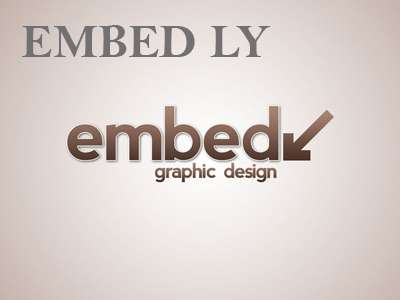 Congress leader P Chidambaram had criticised the government for announcing the launch of an anti-satellite weapon, saying "only a foolish government" would give away a defence secret. Giving a strong reaction for the statement by the opposition, DRDO Chief G Satheesh Reddy said, "Mission of this nature after a test is conducted can't be kept secret. The satellite is tracked by many stations across the world. All necessary permissions were taken."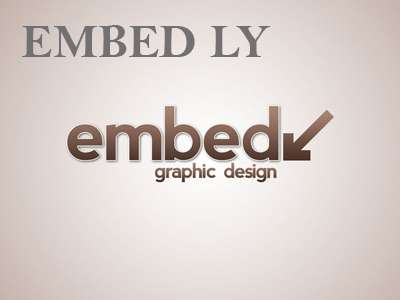 Lining up the successful attempts made by ISRO, the DRDO chief said that space has gained importance in the military domain. "When a country like India has done an exercise like this and shown capability of interception of a target, you have shown the capability for such operations. Best way of defence is to have deterrence."