Cincinnati, May 1: Four members of a Sikh family, including three women, have been fatally shot in their home in a suburban Ohio community. West Chester Police Chief Joel Herzog said the victims who died of gunshot wounds in their home were found by another relative who called the police.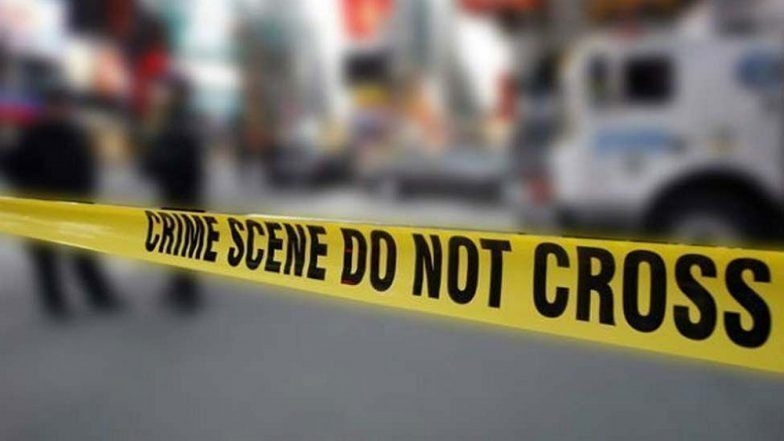 Herzog said all four victims lived in the apartment where the shooting occurred. He said, children also live there but they were not there at the time of the attack.
External Affairs Minister Sushma Swaraj on this matter said that Indian Ambassador in the United States has informed me about the killing of four persons in Cincinnati on Sunday evening. One of them was an Indian national on a visit to the US while others were persons of Indian origin.
The matter is under investigation by the Police but it is not a hate crime. Our Consul General in New York is coordinating with the concerned authorities and will keep me informed me on this.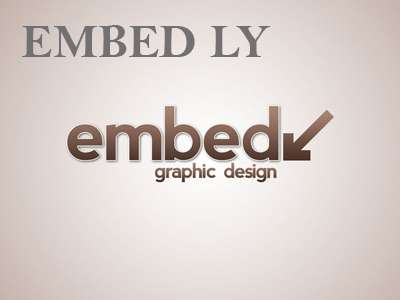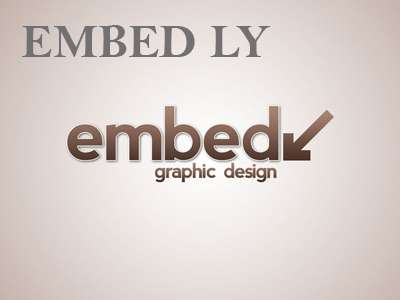 The Indian consulate in New York said it was in close communication with the police. The motive behind the slayings remains unclear. No suspect has been identified.
In another incident, a man armed with a pistol opened fire on students at a North Carolina university yesterday.
Two people have been killed and four others wounded in the incident.