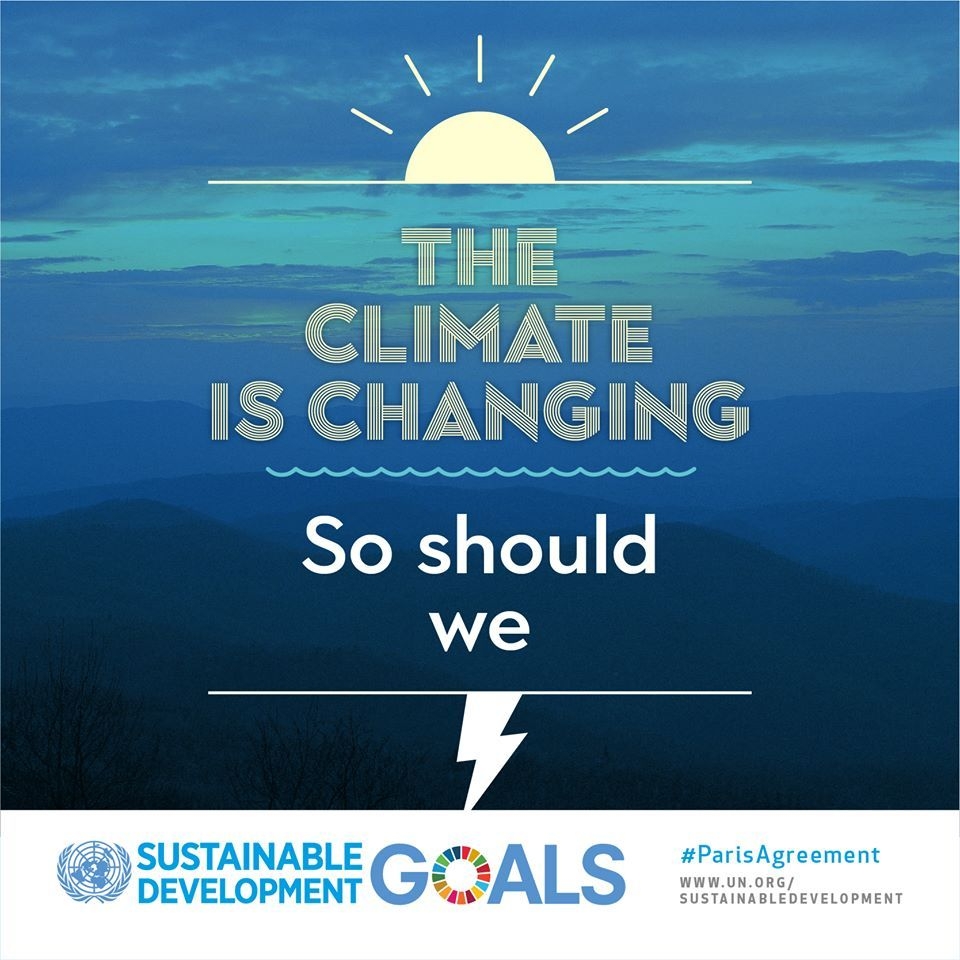 Ahead of the landmark Climate Action Summit to be held in the coming September, the leaders of more than 30 UN agencies and entities issued a formal, joint appeal for government everywhere on Thursday to step up ambition and take urgent and concrete action to limit global temperature rise to
1.5°C
above pre-industrial levels. "

Climate change is a race we can win, but we must step up ambition now'' UN Secretory General addressed member nations on Wednesday.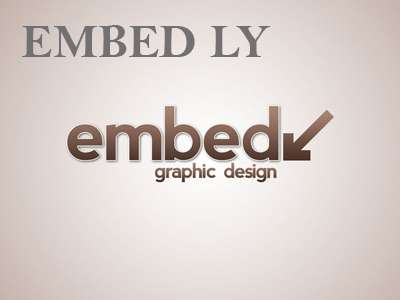 This draft has been issued after consultations during the meeting of the UN Chief Executives Board for Co-ordination. It primarily includes an appeal to Member States to take appropriate adaptation measures to protect people, livelihood and ecosystem; to redirect finance flows towards low-emission and climate-resilient development and to pursue ambitious climate actions with opportunities for innovations.
It also ensures UN's support to member states to fulfill their commitments under the Paris Climate Agreement and the 2030 Agenda for Sustainable Development and shows commitment to scale-up efforts to mobilize climate finance, facilitating technology transfer and capacity building of member states to reduce carbon emission by 45 per cent by 2030 and reaching the goal of net zero emissions by 2050.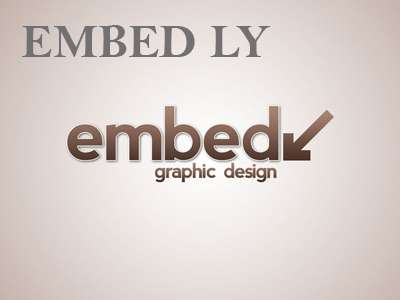 The appeal described climate finance as 'critical to deliver action on the necessary scale to address climate change.' It states that developed countries must deliver on the role of mobilizing governments and the private sector to achieve the goal of $ 100 billion per year by 2020, to support climate action in developing countries and further enhance their efforts on scaling-up financial resources.
The UN is going to practice what it is preaching from the Secretariat and beyond. "We will present our system-wide efforts towards reaching climate neutrality in our international operations by 2020 and enhancing environmental and social sustainability in all UN activities'' says the joint appeal.